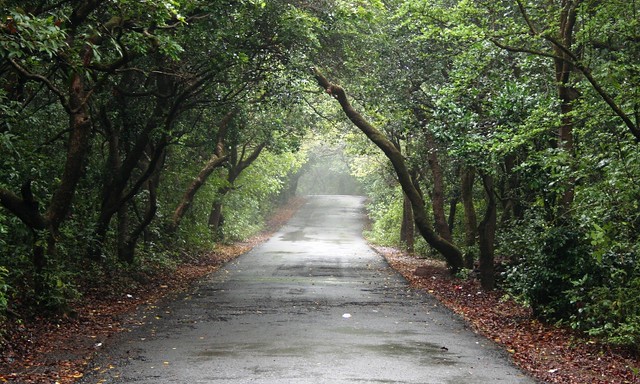 "March on, my soul; be strong!" Judges 5:21 NIV
I saw this verse years ago in one of Beth Moore's blog posts. She was sharing scriptures about marching since it was the month of March, and I instantly fell in love with these simple yet powerful words: "March on, my soul; be strong!" And today in the midst of the national emergency we find ourselves in regarding COVID-19, these words take on new meaning.
Just reading or saying these precious words from the Word of God seems to infuse my soul with his encouragement and strength. I think most of us probably feel the need for such encouragement on a daily basis as we face the challenges of life, but there are times when the need for fresh strength eclipses everything else.
Are we faced with a difficult road to travel this month? Yes. Do fear and uncertainty loom ahead? Yes. Are we worried about the pandemic? Yes. And maybe some of us are facing other difficult roads as well. Maybe a continuation of an already difficult journey where no end is in sight.
Whatever the case, let's allow the breath of heaven—the Word of God—to give us our marching orders and the strength to carry them out. Let's march on!
"Blessed are those whose strength is in you, whose hearts are set on pilgrimage." Psalm 84:5 NIV
*What has God done recently to strengthen you for a difficult road?
*The next issue of Life Notes, my quarterly inspirational newsletter with a giveaway in every regularly scheduled issue, will come out in early May. Sign-up is FREE and to the right! (If you're on a mobile device, scroll to the bottom of the screen and click View Full Site to find it.)
*For info about my book Mother of the Bride and also my Wedding Inspiration cards, check out my Books/My Work page.