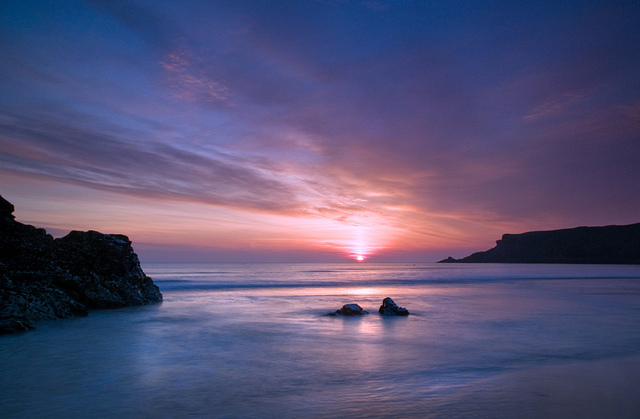 "He stilled the storm to a whisper; the waves of the sea were hushed. They were glad when it grew calm and he guided them to their desired haven." Psalm 107:29-30
One thing I love about scripture is how we can pray it back to the One who gave it. His words can guide our prayers and express our hearts' deepest desires, requests, fears, joys, and thanksgivings. Won't you pray back the verses above with me today?
"O Mighty God and Heavenly Father, thank you so much for being a God who is able to still the storms in my life to a whisper. Thank you for hushing the waves that threaten to engulf me.
Lord, the calm you've blessed me with is such a welcome relief and lifesaver, and I rejoice in you and your good gift. Thank you for guiding me to the haven I so desperately needed. Thank you for being the One who stills storms."
"And he arose, and rebuked the wind, and said unto the sea, Peace, be still. And the wind ceased, and there was a great calm." Mark 4:39 KJV
*When has God calmed a storm in your life?
*Flickr photo by Dave
*The next issue of Life Notes, my quarterly inspirational newsletter, will come out in early February. Sign-up is free and to the right!