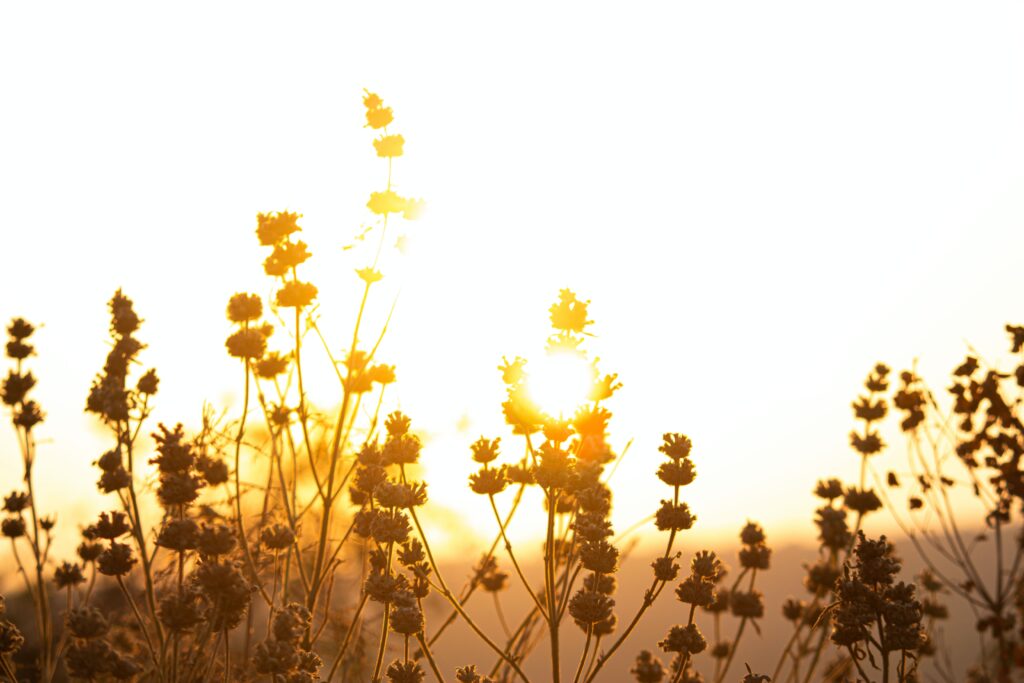 The new year is here (2023!) so once again it's time for me to choose a new theme word to help guide me through the year. Do you do something like this? Some people prefer selecting an anchor verse or word.
Focusing on an over-arching word—a quality, an attitude, or an action—can give me direction all year long and also helps me focus on more fully implementing that new word in my life. It's a practice I highly recommend. I can honestly say it has benefited me time and again.
This year God directed me to the word patience. Yes, I know most people would be afraid to choose this word for fear of what circumstances God might bring into their lives to give them opportunities to practice patience. But the truth is, God has already placed me in a situation that will require great patience for the forseeable future—and patience is not something that usually comes naturally for me.
Thank goodness patience is a fruit of the Spirit. That means as a child of God, the Holy Spirit who is within me will help me grow in patience as I ask him, yield to him, and depend on him to empower me.
I know it won't be easy, though, because as long as I'm on this side of heaven, I also have my old sin nature waiting to rise up and war against the refining work the Lord is doing in my life. This makes me doubly thankful for God's promise to all of us to one day complete the good work he begins in us (Philippians 1:6).
Is there a good work God wants to do in your life this year—a word that he's led you to claim as your theme word for the year? If so, I'd love to hear about it so I can encourage you along the way. As for me, I'll be over here patiently growing in patience—I hope!
"being strengthened with all power according to his glorious might so that you may have great endurance and patience," Colossians 1:11 NIV
*What is your theme word or anchor verse for 2023?
*The next issue of Life Notes, my quarterly inspirational newsletter, comes out in early February. One lucky subscriber (new or current) will receive a $15 gift card to Starbucks and a signed copy of my book to use personally, give as a gift, or donate to a library. Sign-up is free! Temporary problem with Life Notes sign-up. To sign up, just contact me.
*For info about my book Mother of the Bride and also my Wedding Inspiration cards, check out my Books/My Work page.
Photo by Girish Dalvi on Unsplash