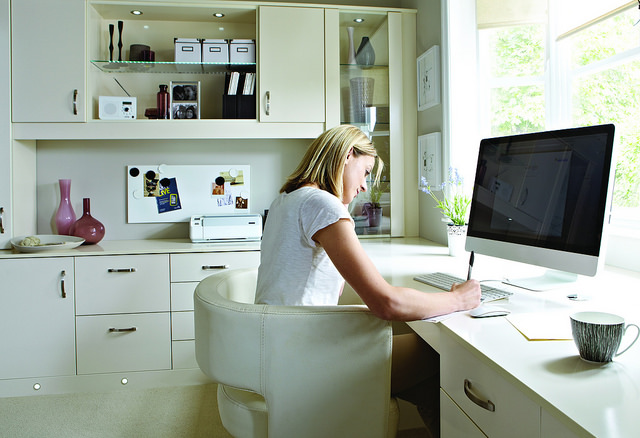 Mother of the Bride, today I have a simple but powerful organizational email tip that will make wedding planning easier for you and the bride. That's right. Simple, easy, and powerful all rolled into one. Interested? I thought as much!
Here it is: Both you and the bride set up separate email accounts for anything wedding-related. Just think of how much easier it will be for each of you to keep track of everything when all of your wedding planning correspondence flows into a specific email account. This can include notes and links you email to yourself for handy reference as well. All of the information you need in one easily accessible spot. Simple idea? Check. Easy to set up? Check? Powerful when implemented? Check, check.
So, MOB, don't waste any time—contact your daughter and set up your new wedding email accounts today. You'll be glad you did!
*You might also like to read Get It In Writing, A Planning Journal for Your Mother of the Bride Notes, Mother of the Bride Memory Boosters for Shopping, and Mother of the Bride—Info Source for Gift-Givers. 
*Flickr photo by BettaLivingUK, Creative Commons License