I love Summer Photo Fun. It gives me the perfect excuse to show you some photos of my girls as they were growing up. Were they cute or what?! (And by the way, thanks for letting me do something a little different here on the blog during some of my crazy-busy summer weeks. Sometimes we just need to have fun, right?)
Just look at those angels in the photo above. Just behold that sisterly love. Okay, plenty of sisterly clashes happened, too—all the normal, to-be-expected stuff. But since I was busy mediating during those instead of taking pictures, you get to see the good moments :)
So for your viewing pleasure—some of the good moments throughout the years!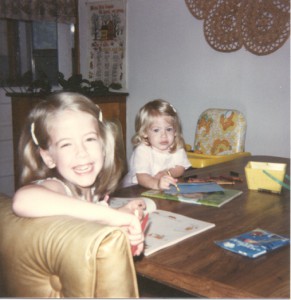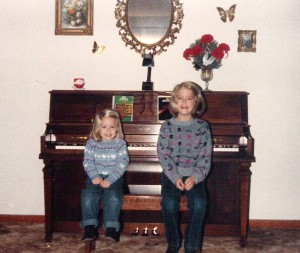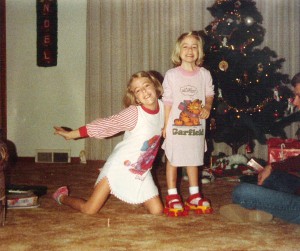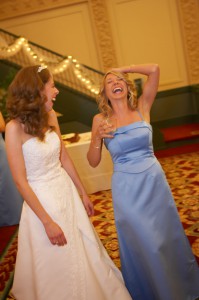 Sure do love these girls of mine. And yes, they still laugh it up every time they get together!
"Let us rejoice and be glad and give him glory!" Revelation 19:7
 *Who do you love to laugh with?
*Photos by me except for the last two. First one by Chris Humphrey and next one by Will Flowers.