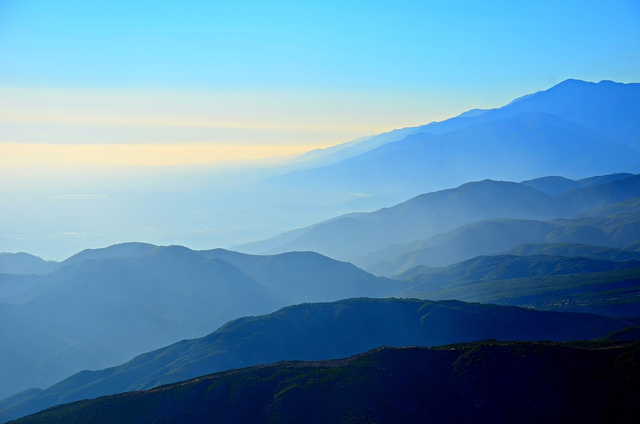 Has God ever blown you away with His goodness? Has he ever blessed you beyond what you'd asked or imagined? He did just that not long ago for our family with the gift of our grandsons Isaiah and James. We are all still praising him for such an extravagant gift. We are all still in awe.
I'm sure you each have our own stories of God's extravagant love and goodness as well. Join me in praising him today, won't you? After all, "'if [we] keep quiet, the stones will cry out.'" (Luke 19:40) Let's not let that happen. Let's praise him!
Praise Unending
Oh Father, how I thank you,
how I praise you!
When I think of how you
opened wide your arms
and lavished your love on us,
how your goodness brought me to my knees
in gratitude,
I lift my face in wonder and worship
praising you with grateful tears and cries of joy.
Oh Lord, I am undone by your extravagant love.
Praise for you lives on my lips,
my tongue tells the story of your glory
like an ever fresh and flowing river.
I will never grow weary of singing your praise
for you, my Lord, inspire it each new day,
for you, my Lord, are ever worthy.
Oh Lord, my Lord, you have my praise unending!
"I will sing of the LORD'S great love forever; with my mouth I will make your faithfulness known through all generations." Psalm 89:1
*How has God blown you away by his love and goodness?
*Flickr photo above by Art4TheGlryOfGod, Creative Commons License. Photo below of our sweet grandsons and our precious daughter is mine. Super cute, right? :)
*The next issue of Life Notes, my quarterly inspirational newsletter, will come out in early May. Sign-up is free and to the right!