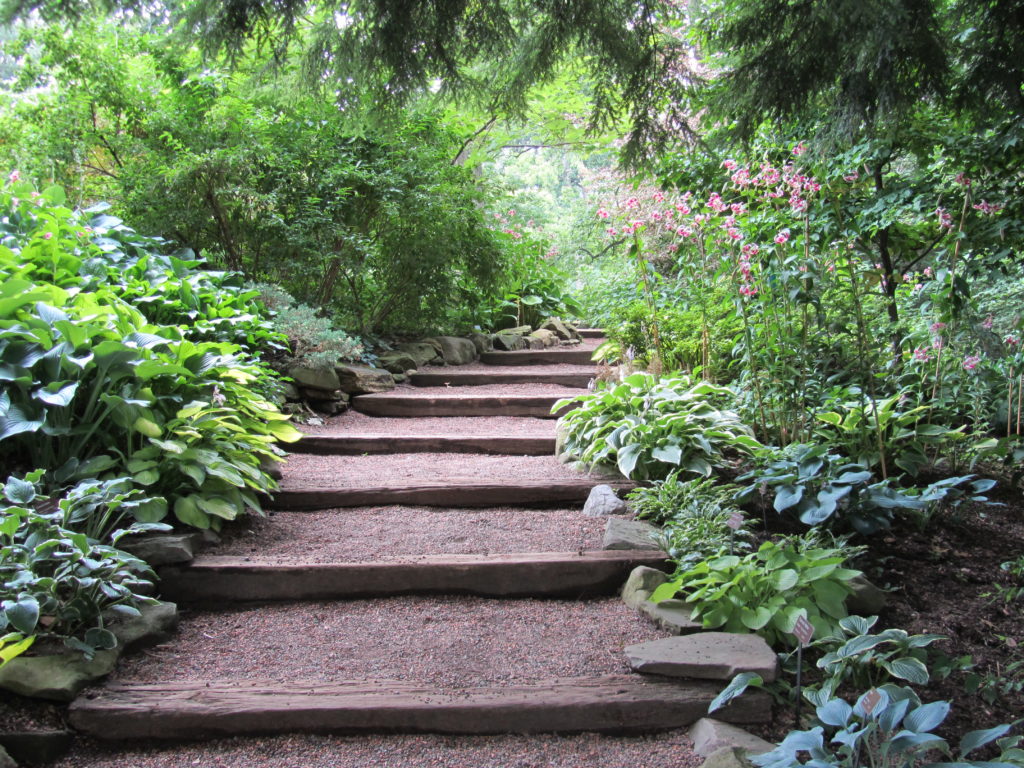 As I mentioned in my Spirit and Soul Refreshment for Busy Lives post a couple of weeks ago, May can be one of the busiest months of the year. And this year is no exception for me. Probably not for you either, huh?
To do my part in allowing a little breathing room, I'm taking a blogging break the last half of this month. So no worries if it appears I've abandoned my blog over the next couple of weeks. I'll be back with regular weekly posts sometime when June is bustin' out all over. Let's say June 6th. June should be in full bustin' mode by then, right?
Before I break away, though, I'd love to pray for us all as we prepare to head into summer and all that it holds. May this prayer be a blessing to you as we gear up for the upcoming summer season. Feel free to keep it handy to give needed encouragement and refreshment as the days and weeks unfolds.
Pray with me, won't you?
Lord, you are the Maker of every season and we thank you for the gift of summer. It's a time to break from many of our normal routines and enjoy more time outdoors in your glorious creation, more time with our families and friends, and more opportunities for travel adventures. Thanks so much for such a wonderful gift.
Guide us, Lord, as we make plans. Help us not to pack so much into the fleeting weeks of summer that we end up feeling stressed rather than refreshed. And please grant your blessing, Lord, that all logistics for special activities and travels will flow smoothly so we can have truly refreshing times instead of those marked by frustration or disappointment. We don't take mercies like this for granted so we ask humbly and thank you in advance.
Please protect us, Lord, as we do things like hike and swim and play sports. Watch over us, please, in our travels so that we will arrive safely at every destination. Protect us as well from our enemy Satan as he continues to try to undermine our relationship with you and with others. He doesn't take a season off. Please surround us with your protection.
And finally, Lord, please bless us with lots of sweet times with you and with loved ones this summer. Grant us memories that will make us smile for years to come and also grant us periods of rest that will refresh and re-energize us to get back to normal routines in the fall. And may we shine the light of your love everywhere we go and in all that we do. May you be glorified in our summer, O Lord! In your precious name we pray, Amen.
"May God be gracious to us and bless us and make his face shine on us" Psalm 67:1 NIV
*Do you have any special plans or activities that you're looking forward to this summer? I'd love to hear about it!
The new issue of Life Notes, my quarterly inspirational newsletter with a giveaway in every regularly scheduled issue, came out early this month. It's not too late to receive it. Sign-up is free and to the right!
*My photo (taken in the Cleveland Botanical Garden)