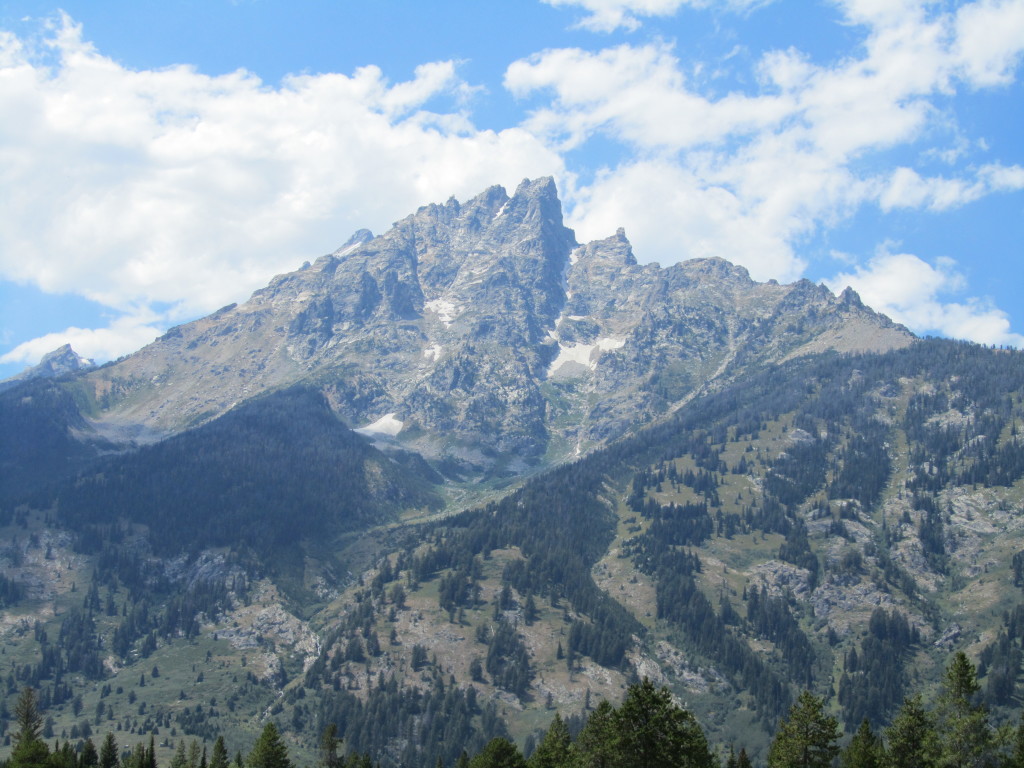 *I'll be taking a blogging break next week for Thanksgiving. What are some of the best blessings God has given you this year? I'm especially thankful for God's gift of our twin grandsons, for my husband's back healing well enough so he could go back to work early this year, and also for God blessing me with a book contract in August.  I hope you all have a wonderful week celebrating Thanksgiving with your families. See you November 30th!
Sometimes we need a reminder of how big God is. We need to remember that his love and faithfulness can't be measured—and that they never fail. We need to hear once again that his justice and love and protection are for one and all. Yes, sometimes we need a reminder of just how big our God really is.
And so, my friends, be blessed by this reminder from God's Word today:
"Your love, O LORD, reaches to the heavens,
     your faithfulness to the skies.
Your righteousness is like the mighty mountains,
    your justice like the great deep.
O, LORD, you preserve both man and beast.
    How priceless is your unfailing love!
Both high and low among men
    take refuge in the shadow of your wings."
                                                             Psalm 36:5-7
*When have you taken refuge in the bigness of our God?
*My photo (taken in Grand Teton National Park)