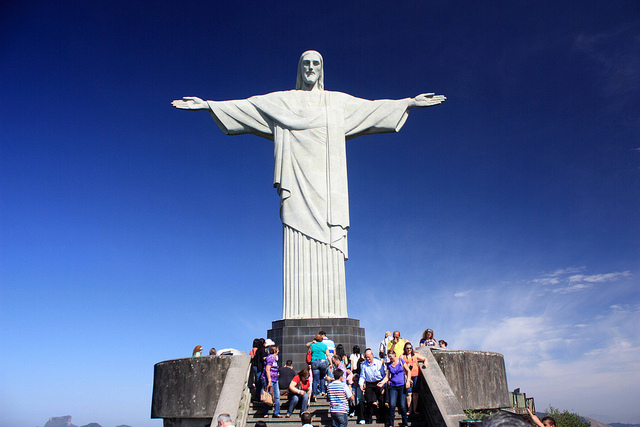 " . . . God our Savior, who wants all men to be saved and to come to a knowledge of the truth." 1 Timothy 2:3b-4
Some people think God could never want them. They don't think he could ever love them. They can't believe that God could ever forgive the things they've done. They're sure they've failed too badly. Others have been told for so long that they're worthless they feel worthless in God's sight as well.
But history itself—truth—tells a different story. As we head into Passion Week next week, the story of the cross tells us that God wants us all. We are worth so much to God that he paid the ultimate price—the life of his one and only Son—to bring us into his family.
He continues to call out to those who have not yet accepted his love and forgiveness. If you are among that group, hear his heart's longing for you: "He is patient with you, not wanting anyone to perish, but everyone to come to repentance." (2 Peter 3:9b)
God wants you. He wants me. He wants us all. Let's believe him. Let's accept his love and forgiveness.
"'For God so loved the world that he gave his one and only Son, that whoever believes in him shall not perish but have eternal life.'" John 3:16
*Have you believed God yet? If not, what's holding you back? If you already believe, when did you first realize that God loved you? When did you place your faith in Jesus?
If you would like to say yes to Jesus and place your faith in him, here's a prayer you can pray: Lord, thank you for loving me. I believe you died to pay for my sins and you were raised from the dead to give me eternal life. Please forgive my sins and come into my life and be my Savior and Lord. Help me to follow you. Amen.
*Flickr photo by dany13, Creative Commons License