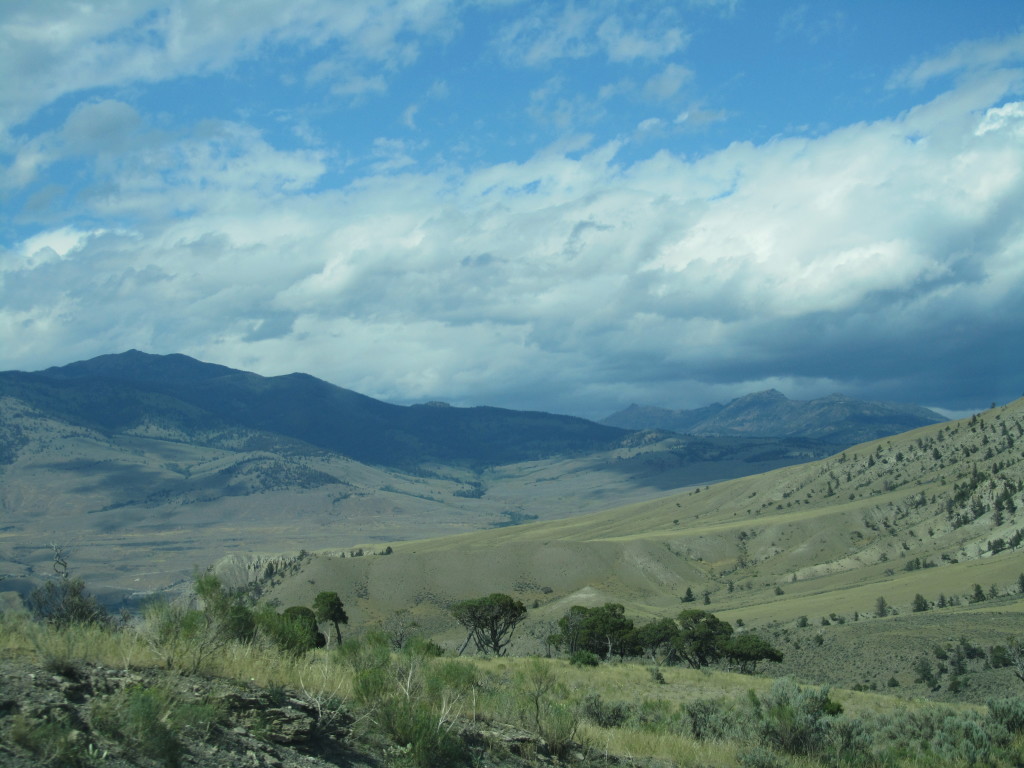 As most of you know, I lost my mom unexpectedly last October. I don't know if I've gone through all the "official" stages of grief, but I've learned a bit about grief since that day my family had to say our unexpected goodbyes. I won't try to speak for everyone who's ever experienced grief. I'll just share what I've learned after a period of a few months now.
I've learned that grief lingers. Yes, life does indeed go on, and I slipped back into my normal routines fairly quickly. But those normal routines felt anything but normal at first. In the beginning my sisters and I asked each other if we'd ever feel normal again. Like so many others who've gone through grief, we've had to adjust to a new normal. The one without Mom.
Even now, almost six months later, grief lingers. All it takes is one thought of Mom, one remembrance, one glance at a photo, and my heart aches with loss. Granted, the pain is not as sharp as it was in those first weeks, but the ache is still there. Always just below the surface.
I've also learned that grief longs. When those thoughts of Mom come, not only does my heart ache, it also longs to see her again. To hear her voice. To talk things over with her. To show her how much she was—and is—loved. I long for the day I'll see her again in heaven, along with other loved ones who've already left us.
Grief also longs to turn back time, to do some things differently. I wish I'd said I love you more. And even though I got to see and talk to Mom fairly regularly, I wish I'd done it even more.
I've also learned that grief leans. In the aftermath of our great loss, my dad and sisters and I have leaned on one another as never before. We feel a kinship in our loss and can offer comfort to one another because we understand like no one else just exactly what we lost when we lost Mom.
And above all—for believers—grief leans on the Lord. The comfort found in him and in knowing that Mom is in his presence can't be matched. To be able to say to him, Please tell Mom I love her, please tell her I miss her helps so much. Just knowing that the Lord walks with me each day as my ever-present Companion and Help brings peace and comfort for every situation, grief-related or not.
These are just a few of the things I've learned about grief as the months have passed. Much more could be said. But my prayer is that something mentioned here today will help a hurting heart somewhere. Will help someone to feel understood. Or help others understand what grieving friends are going through. After all, we're all learners in this life of ours.
"He heals the brokenhearted and binds up their wounds." Psalm 147:3
*What have you learned about grief?
*My photo