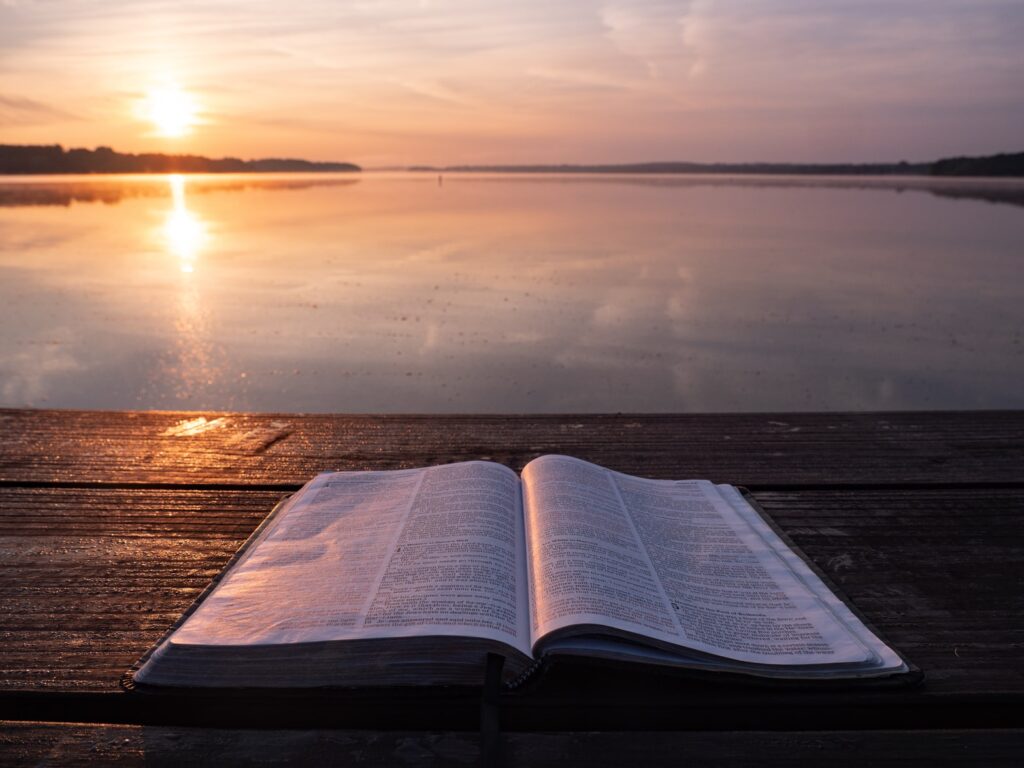 As we begin this New Year, Mother of the Bride, I'd like to pray some blessings from the Bible over you.
After the year we endured last year with the pandemic and as we continue to wade through it (but with hope on the horizon!), we need God's blessings in our lives more than ever. And as you help your daughter plan her wedding, I'm sure you need an extra measure of God's strength and blessing. I want the very best for you this year as you prepare for one of the best days in the life of your family. So from me to you —
Blessings from the Word of God, the Bible (NIV):
"May God be gracious to us and bless us and make his face shine on us—" Psalm 67:1
"May the grace of the Lord Jesus Christ, and the love of God, and the fellowship of the Holy Spirit be with you all." 2 Corinthians 13:14
"May God give you heaven's dew and earth's richness— an abundance of grain and new wine." Genesis 27:28
"From the LORD comes deliverance. May your blessing be on your people." Psalm 3:8
"May the favor of the Lord our God rest upon us; establish the work of our hands for us—yes, establish the work of our hands." Psalm 90:17
"May the God of hope fill you with all joy and peace as you trust in him, so that you may overflow with hope by the power of the Holy Spirit." Romans 15:13
I hope these blessings encourage you, MOB. Keep looking to the Lord!
*For info about my book Mother of the Bride and also my Wedding Inspiration cards, check out my Books/My Work page.
*The next issue of Life Notes, my quarterly inspirational newsletter, comes out in early February. One lucky subscriber (new or current) will receive a $15 gift card to Starbucks and a signed copy of my book to use personally, give as a gift, or donate to a library. Sign-up is free and to the right! (If you're on a mobile device, scroll to the bottom of the screen and click View Full Site to find it.)
*Photo by Aaron Burden on Unsplash