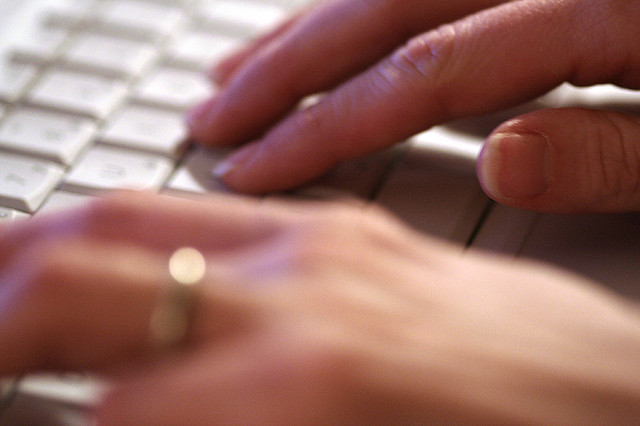 It's that time of year again, folks—time for me to get back to the business of my inspirational/devotional posts. Summer Photo Fun is always, well, fun, but now it's time to focus on the written word again.
Of course, that means it's also time for my annual Back At It Giveaway! I always like to kick off my back-to-business emphasis with a fun little giveaway. We can't leave all the fun of the summer spirit behind, can we?
So what's the prize? One lucky commenter will win a $15 gift card to Barnes and Noble! Who wouldn't like the chance to buy a new paperback he or she has been dying to get their hands on or pick up a new journal or some other fun item? Maybe even a gift for someone else!
To be included in the giveaway, just leave a comment on this post by 6 p.m. (CDT) Wednesday, August 26. I'll announce the winner the next day in my Thursday Midweek Morsel post.

Any comment will work, but to make it a little more fun, tell me what book you would recommend to the winner or mention the best book you've read recently. Personal recommendation is one of the best ways to find amazing new-to-us books and authors, isn't it?
The best books I've read the past few months have included Jocelyn Green's Spy of Richmond, Bob Goff's Love Does, Susan Meissner's Secrets of a Charmed Life (a general market book), and Carla Stewart's A Flying Affair.
So winner of the giveaway or not, we'll all be winners with some great new titles to add to our to-read lists. Happy reading, everyone!
"There is a time for everything, and a season for every activity under heaven." Ecclesiastes 3:1
*The new issue of Life Notes, my quarterly inspirational newsletter, came out earlier this month. It's not too late to receive it. Sign-up is free and to the right!
*Flicker photo by nicholasjon, Creative Commons License