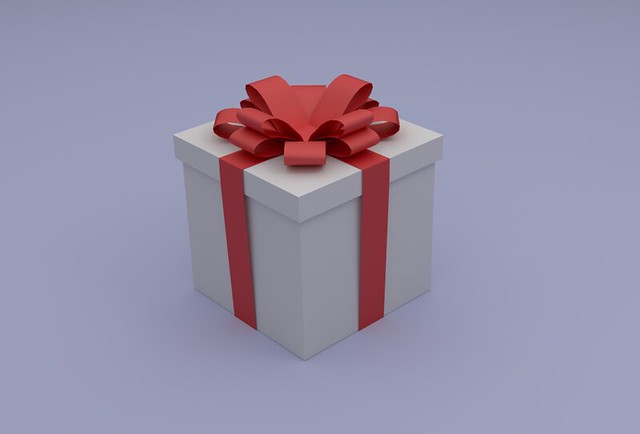 Mother of the Bride, if you're like I was while in wedding planning mode, you're all about saving a dollar or two (or ten!) every chance you get, right? Your mental calculator runs non-stop, causing you to continually feel the pressure of mounting expenses. You begin to look for every way you can to save a little money. But you know what? Sometimes it's not worth it.
My first time around the MOB block, I decided we should forgo the pre-cut tulle circles we wanted to use for making the favors—little bags of chocolate candies tied with pretty ribbon. In an attempt to save some dollars, I decided we could cut our own circles of tulle.
Big mistake. At a time when both the bride and I had more to do than we had time, we had to push ourselves even more. Yes, believe it or not, the tulle circle-cutting fairies did not show up at nighttime to cut the circles for us.
My decision to cut costs ended up costing us in other ways—in time, in stress, and in weariness. The dollars saved were definitely not worth it.
Learn from my mistake, dear MOB. Carefully weigh all the costs before making more work for yourself or the bride. Sometimes the best thing you can do is give yourself the gift of easy.
*You might also like to read A Simple Wedding Expense Tip, Mothers of the Bride Need Prayer, and Gather Photos Early for Wedding Day Slide Show.

*For info about my book Mother of the Bride check out my Books/My Work page.
*The next issue of Life Notes, my quarterly inspirational newsletter with a giveaway in every regularly scheduled issue, will come out in early November. Sign-up is FREE. *Temporary problem with Life Notes sign-up. To sign up, just contact me.