Summer Photo Fun wouldn't be complete without a few vacation photos, would it? To be honest, we almost didn't plan a vacation this year since our main vacation goal was to spend time with our grandbabies who were born in January. No big surprise there, huh?
You'll be glad to know, however, that after getting our grandbaby fix, we also managed to pull away for a few days to explore an area new to us—Memphis, Tennessee. We had driven through Memphis a couple of years ago on our way to Gatlinburg and the Great Smoky Mountains National Park, but we had never spent any time there before. We have now remedied that situation.
One of the highlights of our Memphis trip was experiencing the mighty Mississippi River. Not only did we enjoy the glory of a sunset over the river, but we also took an afternoon riverboat cruise. I hadn't ridden Old Man River since I was a kid and Don had never ridden on the Mississippi. Such a great experience to add to our lifetime of memories together.
So today, friends, enjoy a ride on the Mighty Mississippi. It's on us!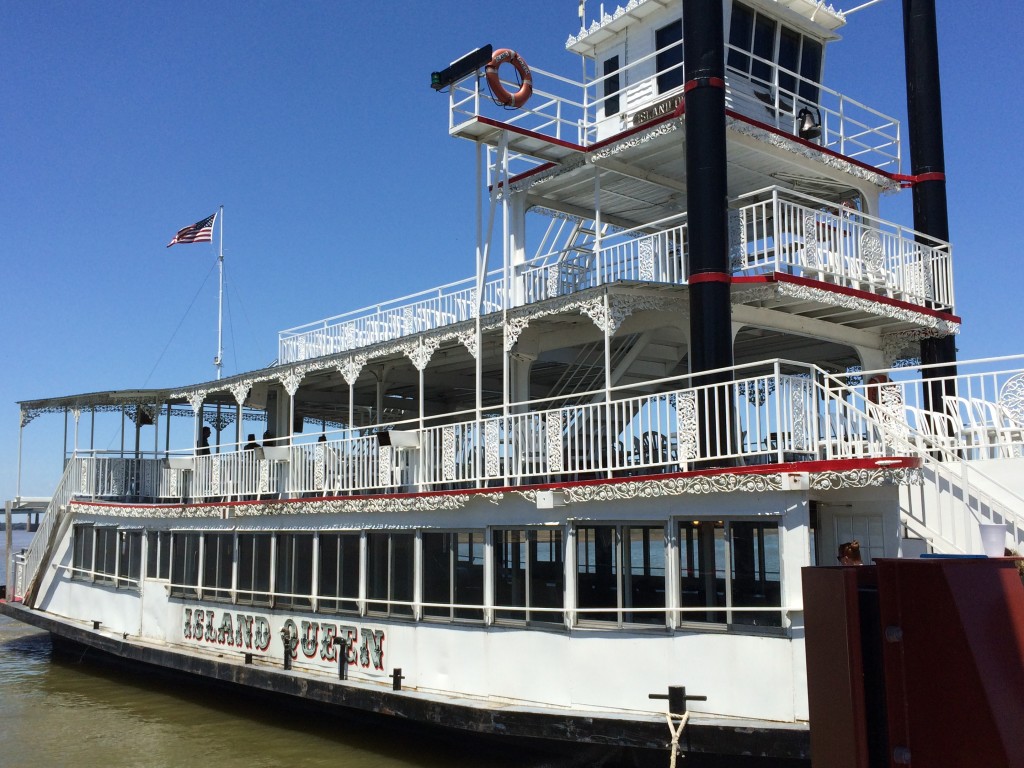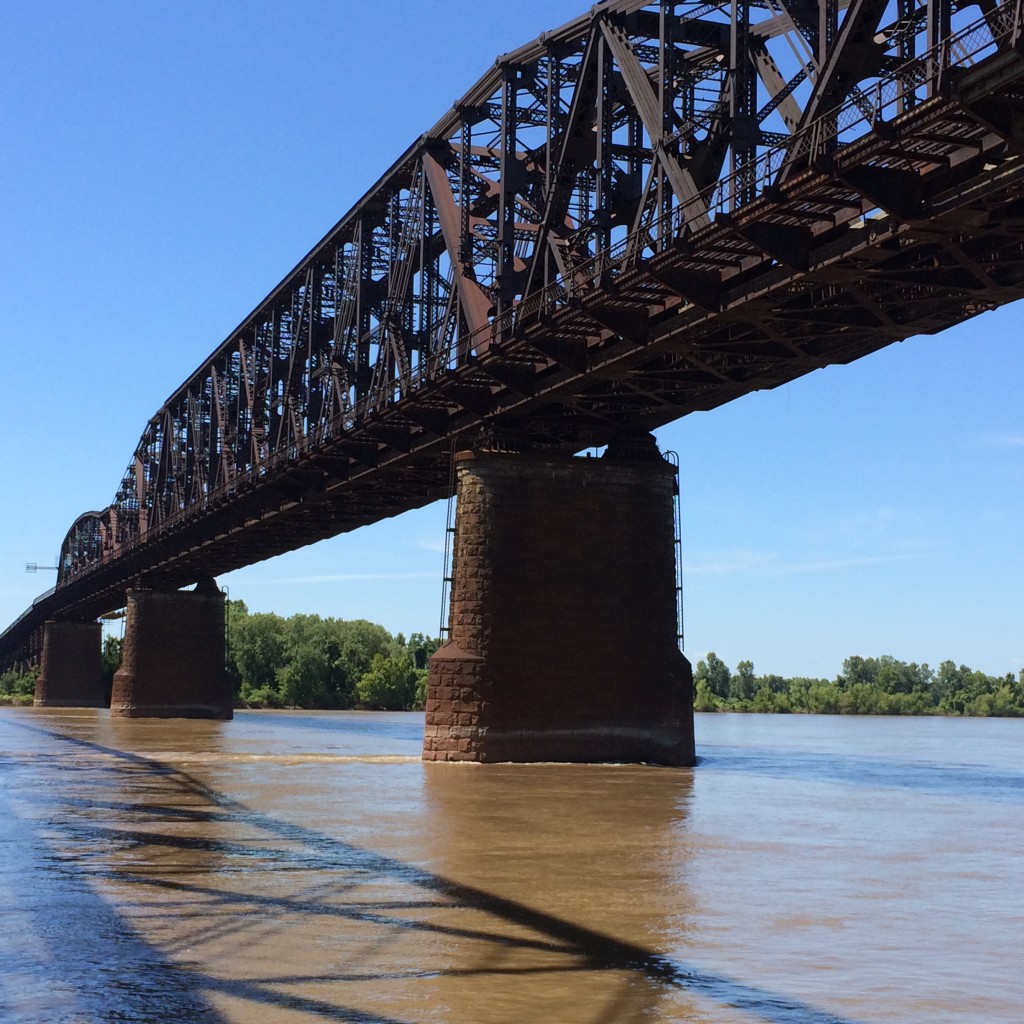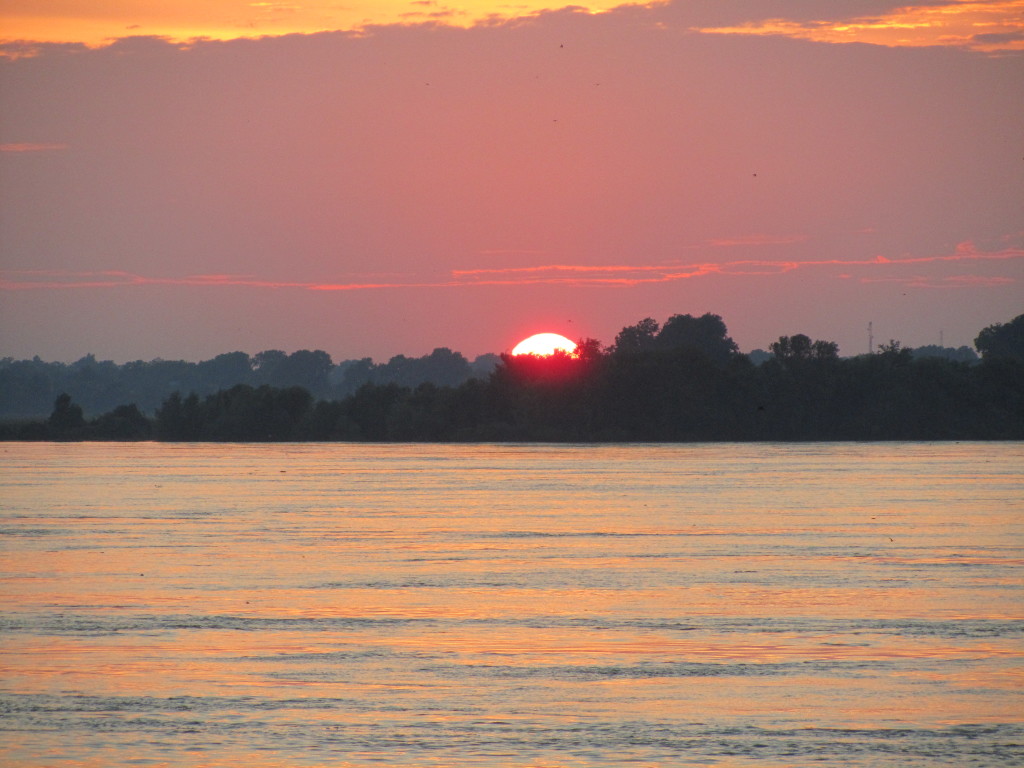 "But let justice roll on like a river, righteousness like a never-failing stream!" Amos 5:24
*What natural wonder did you see this summer?
*The new issue of Life Notes, my quarterly inspirational newsletter, came out last week. It's not too late to receive it. Sign-up is free and to the right!
*My photos