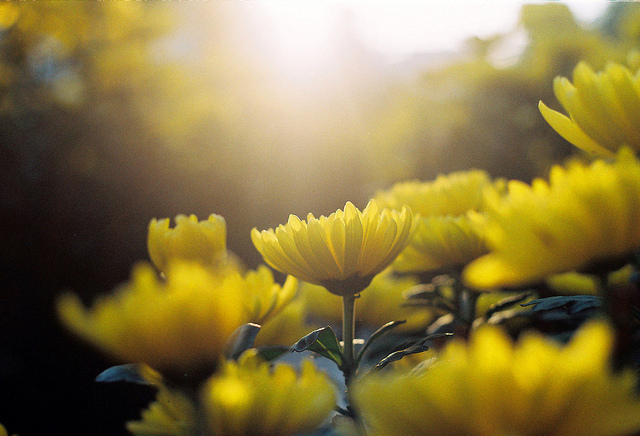 *FYI, I won't be posting next week but will see you back here on Jan. 22. Blessings to all!
I love the practice of choosing a theme word for each new year. Having an over-arching word—a quality, an attitude, or an action—can give me direction throughout the year and also helps me refocus on the word—this thing God has directed me to do.
I usually start thinking and praying about what my word for the upcoming year should be sometime in November or December. This year three or four words came to mind, but as I prayed and asked God to direct me to his word for me for the upcoming year, one word resonated with me more than the rest.
The word that resonated the most with me for 2019? Depend. That may sound like an odd word to choose, but with the changes, situations, and tasks that 2019 may hold for me (or for my husband and me), I need to depend on God each step of the way. I can easily start to worry if I don't remember to trust God and rely on him and his guidance and strength for whatever the future may bring. So depend it is.
Of course, as in other years, the word depend may end up with applications I haven't even thought about yet. We'll see. However the year plays out, I want to be found depending on my faithful and able God. My loving heavenly Father. My strength.
"You are my strength, I sing praise to you; you, God, are my fortress, my God on whom I can rely." Psalm 59:17 NIV
*Have you chosen a theme word or an anchor verse for 2019?
*The next issue of Life Notes, my quarterly inspirational newsletter, comes out in early February. One lucky subscriber (new or current) will receive a $15 gift card to Starbucks and a signed copy of my book to use personally, give as a gift, or donate to a library. Sign-up is free and to the right! (If you're on a mobile device, scroll to the bottom of the screen and click View Full Site to find it.)
*For info about my book Mother of the Bride check out my Books/My Work page.