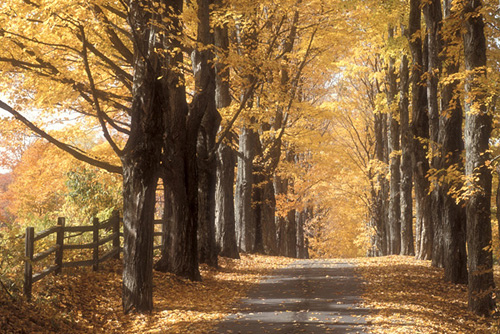 Aren't you thankful for a month when we can celebrate thankfulness? A month when all across our vast nation we each remember the blessings we have and offer God thanks for them?
The details of our thanks may vary from year to year, but the underlying truth remains the same—the countless gifts God gives fill our hearts with thanks and praise.
 I originally shared the poem "Overflowing Heart" on my blog in November 2007 (the first Thanksgiving after I started blogging), but it's filled with even more truth and meaning for me today as God has continued to pour blessings into my life. Yes, today my heart overflows even more.
May my "Overflowing Heart" give rise to your own this holiday season. And may God continue to bless you all richly, my friends!
Overflowing Heart
On this Thanksgiving Day
My heart is overflowing,
The blessings in my life, dear Lord,
Just seem to keep on growing.
How can I ever thank you,
Where can I begin,
To show my appreciation
For the forgiveness of my sin?
Apart from you I am nothing,
No glory is my own,
From your hand comes all I have,
Your goodness I've always known.
My health, my home, my family,
You've given me by grace,
Help me, Lord, to give them back
To serve you in life's race.
Oh God of all the universe,
I will ever sing your praise,
I will forever thank you,
I will honor you all of my days!
"You prepare a table before me in the presence of my enemies. You anoint my head with oil; my cup overflows. Surely your goodness and love will follow me all the days of my life . . ." Psalm 23:5-6a NIV
*What blessings are you especially thankful for today?
*I won't be posting during the holiday week next week. See you back here on the 29th!
*Flickr photo by Sangre-La.com, Creative Commons License