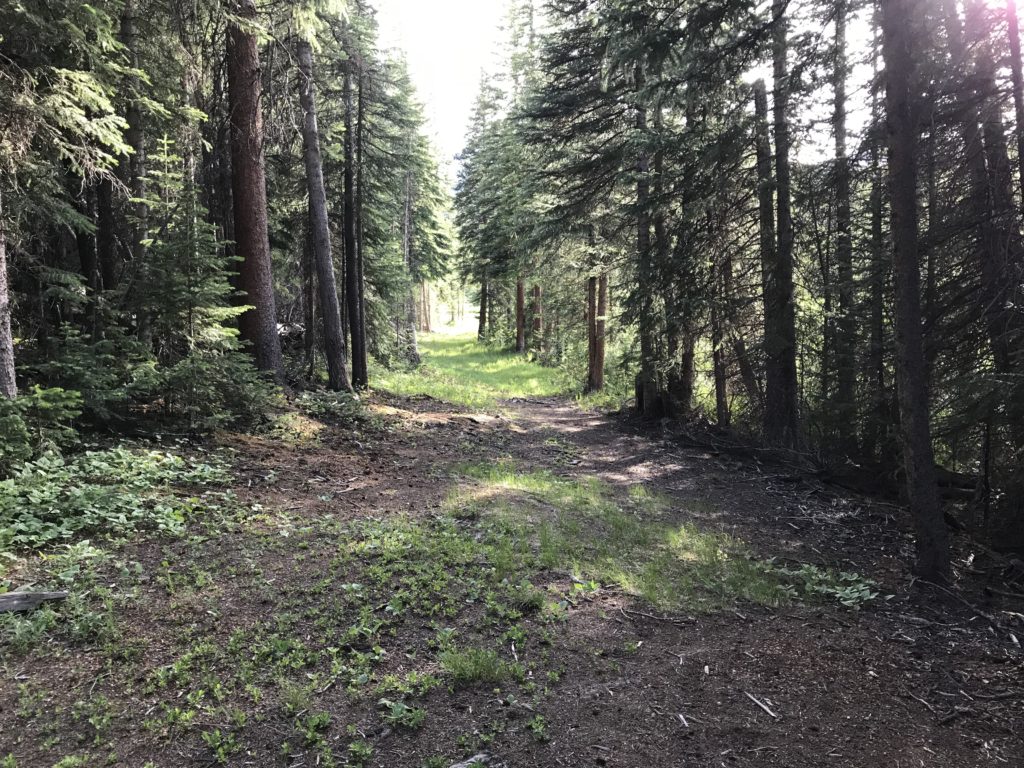 Are you in need of a little encouragement or a few words of wisdom today on your Mother of the Bride journey? If so, don't feel down on yourself. Every mother of the bride goes through moments like that. And never fear, I can help you.
Below you'll find a few quotes I've compiled with you in mind, with hopes of refreshing your spirit or giving some practical help. A verse in the Bible says, ". . . how good is a timely word!" (Proverbs 15:23 NIV) And I wholeheartedly agree. May the following words be timely and prove to be good for you today!
"With the new day comes new strength and new thoughts." Eleanor Roosevelt
"Laughter is an instant vacation." Milton Berle
"Take the gift of this moment and make something beautiful of it. Few worthwhile experiences just happen; memories are made on purpose." Gloria Gaither
"God is, and all is well." John Greenleaf Whittier
"Attention to detail is the secret of success in every sphere of life . . ." Hugh Black
"Joy is the best makeup." Anne Lamott in Grace Eventually
"Let the thankful heart sweep through the day and, as the magnet finds the iron, so it will find in every hour, some heavenly blessings!" Henry Ward Beecher
"To be prepared is half the victory." Miguel de Cervantes
"When your dreams for a particular event seem to be slipping away, don't despair. An unexpected joy may be waiting in the wings." Cheryl Barker in Mother of the Bride
I hope these made a difference for you today, MOB. Be blessed!
p.s. That last quote is from my book Mother of the Bride: Refreshment and Wisdom for the Mother of the Bride. Hope you'll grab a copy for yourself on Amazon or contact me for a personalized, author-signed copy!
*You might also like to read Wisdom and Encouragement for the Mother of the Bride, You Are Appreciated, Mother of the Bride!, and Mother of the Bride: 9 Easy Ways to Pamper Yourself.
*For info about my book Mother of the Bride and also my Wedding Inspiration cards, check out my Books/My Work page.
*The next issue of Life Notes, my quarterly inspirational newsletter with a giveaway in every regularly scheduled issue, will come out in early November. Sign-up is FREE and to the right! (If you're on a mobile device, scroll to the bottom of the screen and click View Full Site to find it.)
*My photo