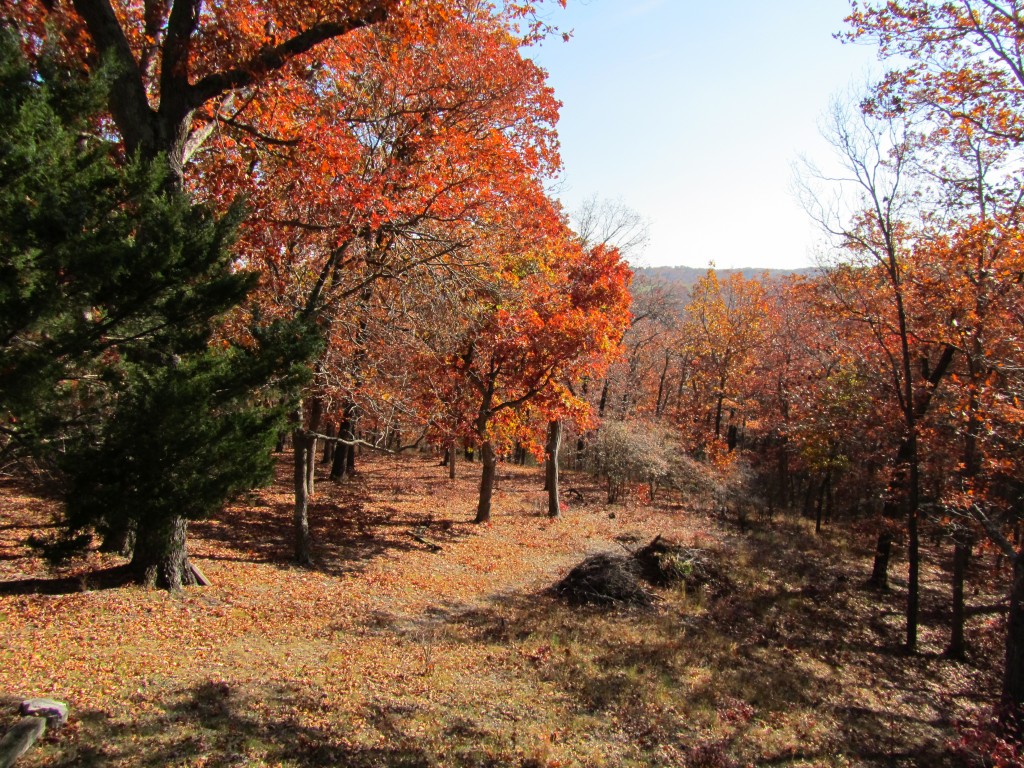 Father, as we enjoy autumn this year, may the delightful characteristics of the season also color other areas of our lives. May the refreshment and beauty of fall radiate from us as it does in the world around us.
Help us to inspire vitality and fresh energy and offer real refreshment to all those whose lives we touch. May we offer comfort to those in need and always provide a safe haven where they feel wrapped in love and upheld with understanding. May we shine for you with a brilliance and beauty that's a natural overflow of our walk with you, and may the beauty of our lives draw others to you, Lord.
 Father, may your glorious autumn season be seen in our lives this year!
 "And we, who with unveiled faces all reflect the Lord's glory, are being transformed into his image with ever-increasing glory, which comes from the Lord, who is the Spirit." 2 Corinthians 3:18
 *What characteristics of fall would you like others to see in you?
*My photo