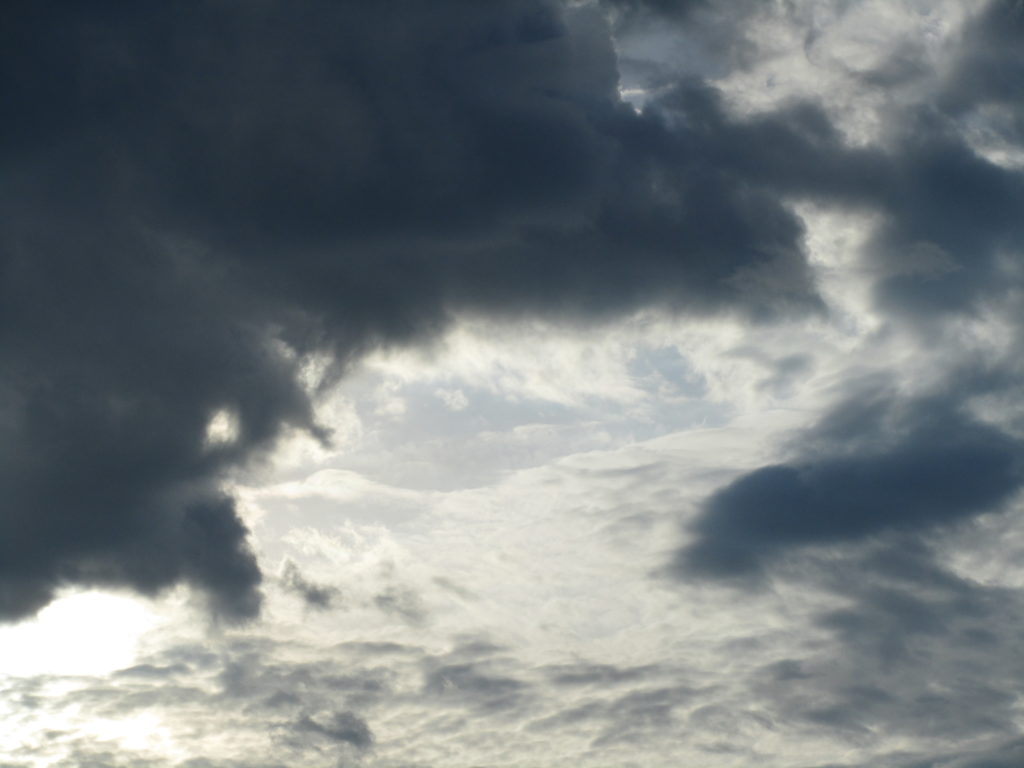 *Fyi, I'll be taking a blogging break the rest of the month. See you back here in early August!
As believers, we have an enemy and his name is Satan (also known as the devil). In Scripture we first see him in the Garden of Eden (appearing as a serpent) where he deceives Adam and Eve and convinces them to sin—to go against God's instructions (Genesis 3.) And he has been attempting to deceive and tempt all humanity ever since. Even Jesus was not exempt from his attacks (Matthew 4:1-11.)
Since we need the very power of God to take our stand against Satan, this month's installment of my blog series (featuring sentence prayers that invite God's power) will arm you with prayers for spiritual battles.  
Satan is indeed a formidable foe but our God is greater. In fact, God proved that and won the ultimate victory when Jesus paid for all our sins on the cross and then was raised to life again. For now, though, we wait for Jesus' second coming when he will put an end to Satan and his reign on the earth once and for all.
May the following sentence prayers help equip you for battles with the enemy. Be strengthened and blessed as you pray, my friends!
7 Sentence-Prayers Inviting God's Power—For Spiritual Battles
Lord, when the enemy comes against me, surround me with your peace and your protection like the mountains surrounding Jerusalem. (Psalm 125:2; John 17:15)
Father, remind me to daily put on the armor of God—the belt of truth, the breastplate of righteousness, feet fitted with readiness, the shield of faith, the helmet of salvation, and the sword of the spirit which is your Word—so that I can take my stand against the evil one. (Ephesians 6:10-17)
Lord, help me be alert to Satan and his schemes and to guard myself against them. (Ephesians 6:11-12; 1 Peter 5:8; 1 Corinthians 16:13)
Lord, throw my enemy Satan and his demonic cohorts into confusion as they attack, trying to steal, kill, and destroy the good you are doing in and through my life. (Exodus 14:14; Joshua 10:10; John 10:10)
Father, help me to resist Satan's attacks with all the power you make available to me as your child. (James 4:7; Ephesians 1:18-20; 6:13)
Lord, as I resist the attacks of the evil one, remind me to pray by the power of your Holy Spirit on every occasion, knowing that the power to gain victory lies in you. (Ephesians 6:18; Romans 8:26-27)
Father, when I am in a spiritual battle, impress on fellow believers the need to hold me up in prayer. (John 16:13; Romans 15:30; Ephesians 6:18; Philippians 1:19; James 5:16)
I pray that having these prayers at the ready will strengthen and comfort you as you face spiritual battles. And remember, Jesus is interceding for you too! (Romans 8:34)
"'My prayer is not that you take them out of the world but that you protect them from the evil one.'" John 17:15 NIV
*Which of these prayers do you most need to pray today?
*The next issue of Life Notes, my quarterly inspirational newsletter, will come out August 1st. One lucky subscriber will receive a $15 gift card to Barnes & Noble and a signed copy of my book to use personally, give as a gift, or donate to a library. Sign-up is free and to the right! (If you're on a mobile device, scroll to the bottom of the screen and click View Full Site to find it.) p.s. If you sign up after 7-26, you will be included in all future Life Notes giveaways but not in this current giveaway.
*For info about my book Mother of the Bride and also my Wedding Inspiration cards, check out my Books/My Work page.
*My photo