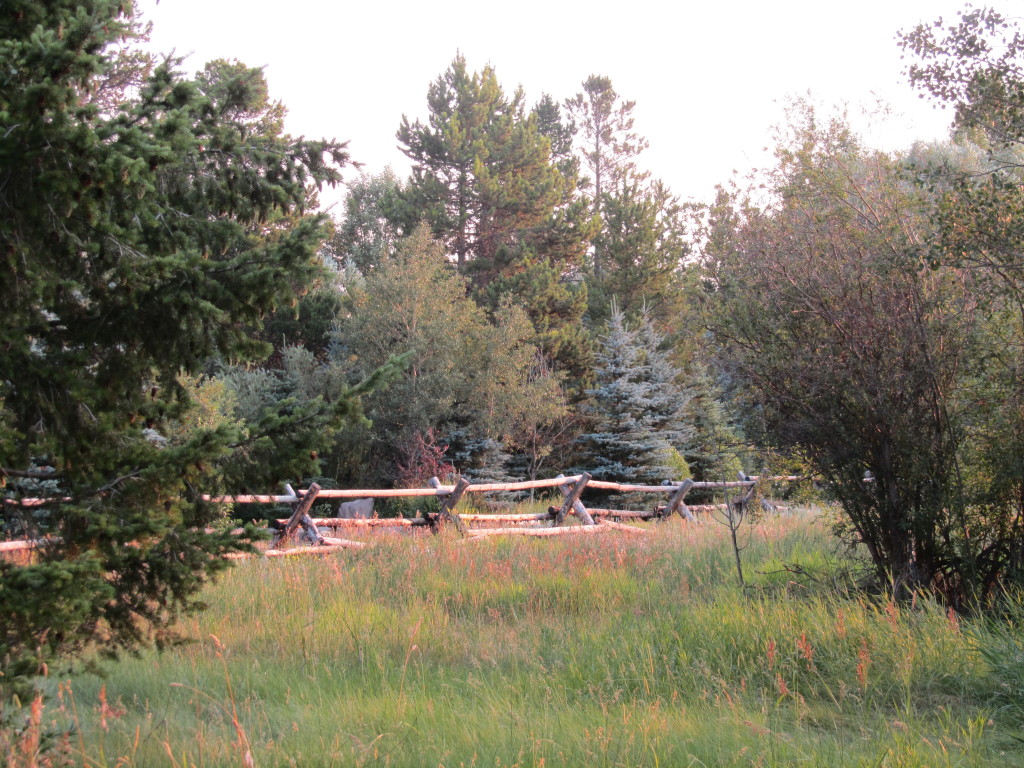 From time to time, I've been known to break one of the cardinal rules of any self-respecting photo-taking enthusiast—keep your camera battery charged at all times. None of us wants to be caught with a dead camera when a photo opp presents itself, but alas, I've found myself in that very position at times.
I've reached for my camera to try to capture a photo of a neat backyard bird sighting and have immediately discovered my oversight. Darn. Dad-gum-it. I failed to charge the battery during the night. And then I proceed to mentally kick myself until I see that that's not going to change a thing.
But you know what? In the midst of one of my missed photo opportunities, I realized a different kind of blessing awaited. Since I wasn't busy snapping photos of the birds, I had the chance to simply watch them. Instead of focusing on taking photos, I fully savored the moment and reveled in the beauty of the scene.
So next time we mess up and miss an opportunity, let's remember to look for a different blessing that might be right in front of us. Let's take advantage of the new opportunity.
"Be joyful always . . . give thanks in all circumstances, for this is God's will for you in Christ Jesus." 1 Thessalonians 5:16, 18
*When have you discovered a different kind of blessing in the midst of a missed opportunity?
*My photo