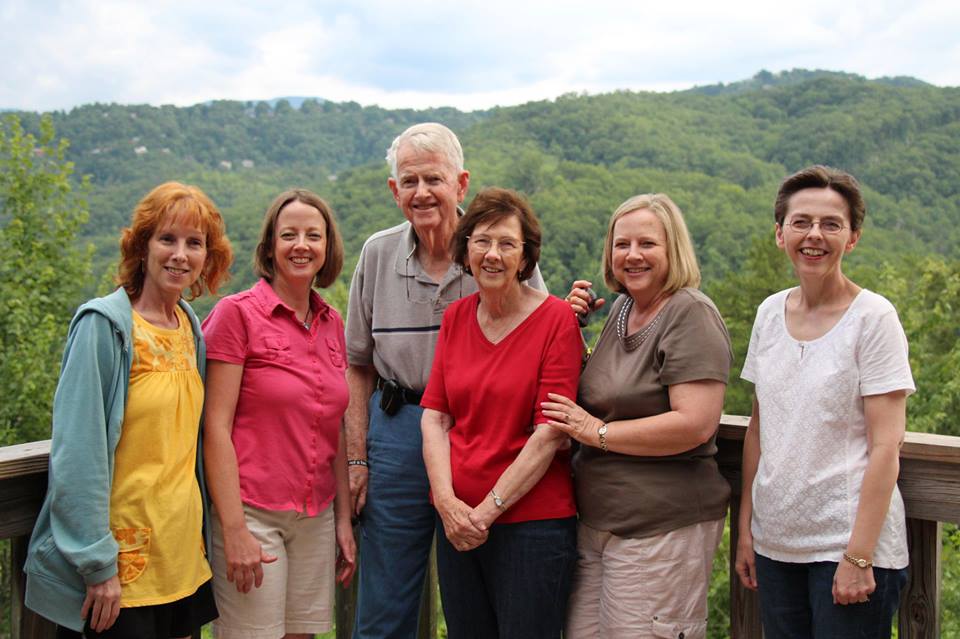 My mom was in a serious car accident on Friday the 18th. She went home to be with the Lord on Monday afternoon.
My mother was a beautiful woman, both inside and out. Our family misses her more than words can describe. We're thankful to know that she is in heaven and that we will see her again one day, but for now our hearts are broken.
Please pray for us all during this time of great loss.
*Photo by my nephew Aaron Henry