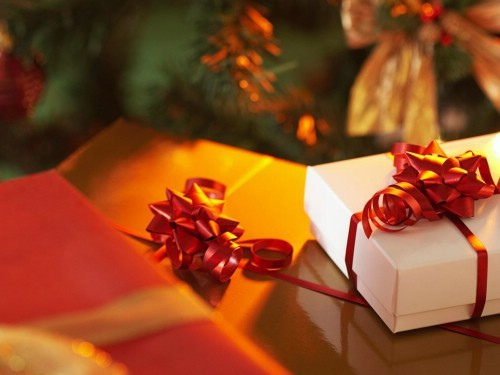 *Since the readership of the Mother of the Bride Blog is ever-changing, here is an updated encore post I hope will be helpful to those of you who weren't MOBs when I originally posted it last December.
Mother of the Bride, I'm taking a holiday blogging break until the first of the year, but I have a little gift for you—a gift of help! Allow me to point you in the right direction to find some great ideas and tips. Maybe at some point over the holidays, you'll have a little time to wear your MOB hat. The chances may not be good, but you never know!
Three great sources of help are right here on my website. Glance over to the right sidebar and scan down until you see the Favorite Posts section. There you will find links to some important or super-helpful posts here on the Mother of the Bride Blog. Also, if you would like info or help on a certain topic, just use the search feature right under my picture on the header. It will pull up all kinds of help in an instant. You can check my Archives as well (the last item on the right sidebar.) Click on each year and then click on each month. When you click on the month, then you will see a list of the post titles. I bet you will spot some posts that will be especially helpful to you at this stage in your Mother of the Bride journey.
Another great source of helpful ideas can be found on my Pinterest page. I have eighteen wedding-related boards filled with terrific ideas for you. When you go over to check it out, be sure to follow me while you're there so you won't miss out on great new pins I post each week.
How's that for some MOB help this holiday season? Merry Christmas and a Happy New Year to you!
*Find my annual Christmas poem over on my home page. Hope you enjoy—and see you in the new year!
*Flickr photo by top10things, Creative Commons License