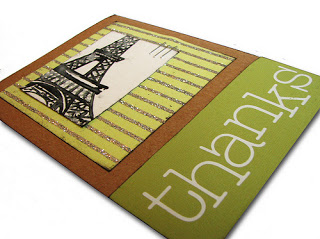 It's kickoff time! That's right, my Life Notes Subscriber Appreciation Giveaway  is back!
Each fall I like to kick off an appreciation giveaway for the subscribers to Life Notes, my free quarterly inspirational newsletter/ezine. One lucky subscriber will be awarded a $25 gift card to Barnes & Noblein mid-November—the perfect time for me to give a gift of thanks. I just wish I could give one to everybody. Life Notes subscribers, I appreciate you!
Here's how it will work.All those who are currently subscribed to Life Notes will automatically be entered in the giveaway, and any new subscriber who signs up by noon (CST) Nov. 14 will be entered as well. Sign up is to the right on the blog sidebar—and yes, it's free! You don't even have to leave a comment on this post. Just make sure you're signed up for the newsletter.
For those of you who would like to comment, though—and I always enjoy hearing from you—tell us about someone (or some group of people) you're especially thankful for right now. Has someone helped you in a time of need or faithfully supported your endeavors? Has someone given you a precious gift or inspired you to greater heights?
Not only am I thankful for my Life Notes subscribers, but I am oh so thankful for my blog readers. In fact, I could answer "my blog readers" as one possible answer to every question I posed above.
You help me by your prayers during tough times, and most of you have shown support for my writing career by signing up for Life Notes since that helps me grow my email list. You give me the precious gift of your time as you drop in to read new posts, and knowing that you'll be reading inspires me to do the best I can to give you refreshment and nourishment each time you visit. Yes indeed, I'm thankful for you!
It's your turn now. Who are you especially thankful for today?
"How can we thank God enough for you in return for all the joy we have in the presence of our God because of you?" 1 Thessalonians 3:9
*Flickr photo by Lauren Manning