Spring break has arrived, and it's got me—like so many others who've endured a particularly extreme winter—standing by the window on tippy-toes waiting to welcome spring with shouts of relief and celebration. I guess that's one good thing about the winter we've weathered. It makes spring days feel that much sweeter, right?
Since I'm taking a bit of a blogging break this Spring Break week, let me offer you a visual taste of spring to go with that longing you're feeling in your hearts. May the photos below cause joy to rise up in your hearts and overflow into praise for our Creator as we anticipate spring's welcome arrival together. Blessings to you all—and I'll see you next week!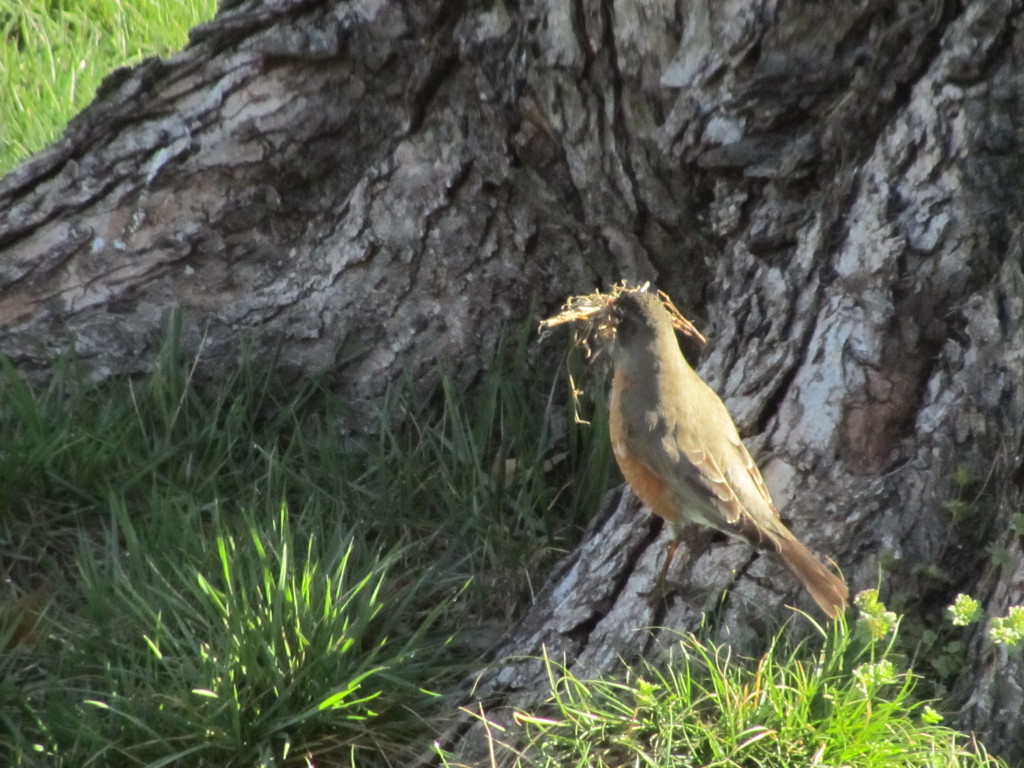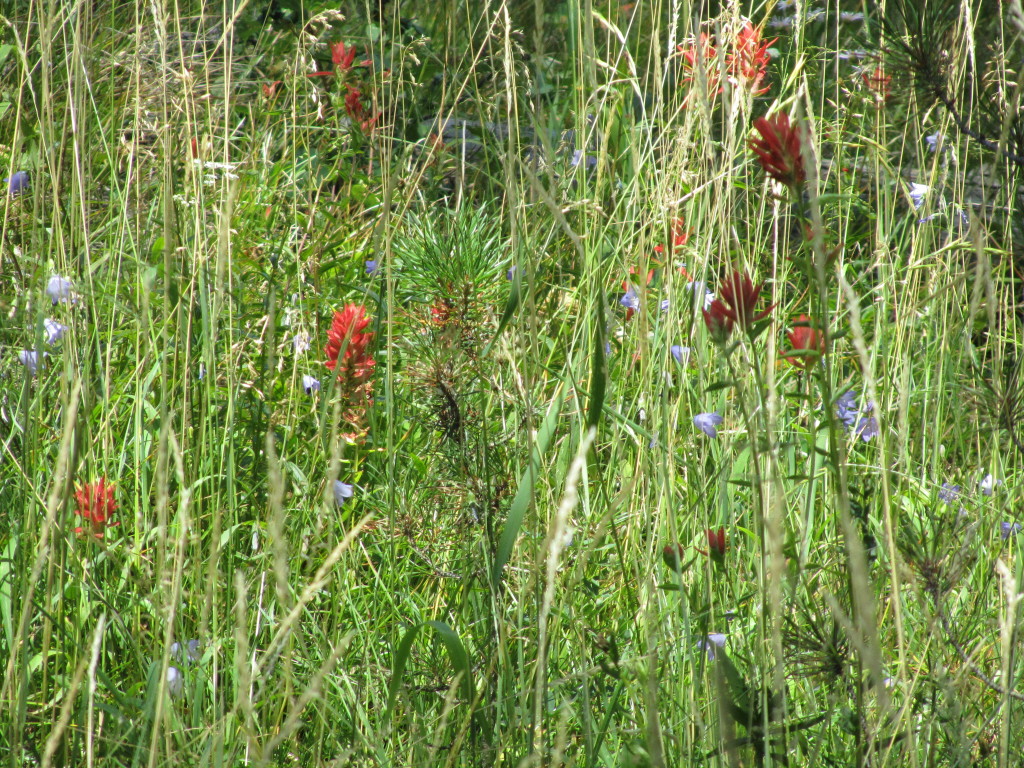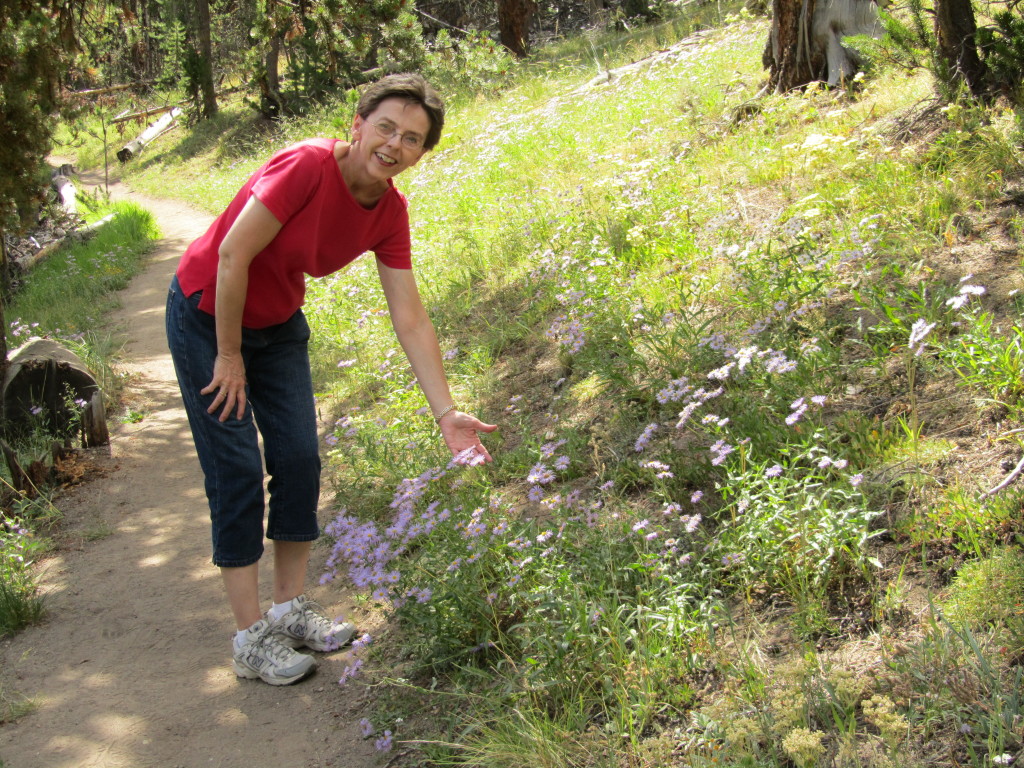 "Flowers appear on the earth; the season of singing has come, the cooing of doves is heard in our land." Song of Songs 2:12
*What are you most looking forward to this spring?
*My photos (last one taken by my husband Don)