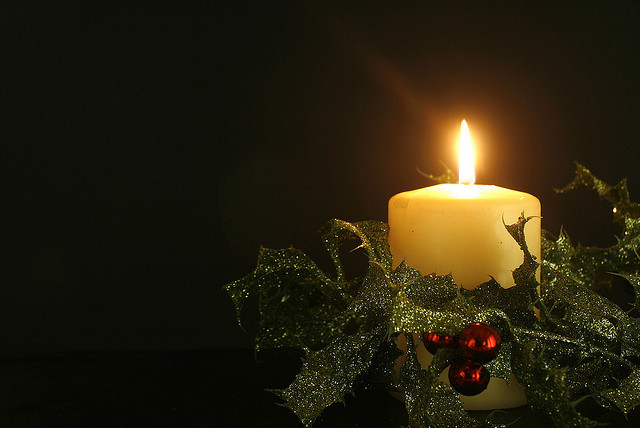 Today's the day—time to announce the winner of A Little Yuletide Giveaway! Ho-Ho-Ho and Merry Christmas to Judy! Judy, you're the lucky winner of the beautiful Christmas book A Prairie Christmas Collection. I'll put the book in the mail to you right away. I hope this wonderful collection of stories will add a special warmth to your Christmas season.
For the rest of you at this mid-point of the holiday season, I'd love to gift you with a prayer. May these heartfelt words offered to the Father on your behalf bring joy to you today!
"Father, you know each one who will read this prayer. You know our needs, our joys, our hurts, our desires. May you surround us with your all-encompassing presence and peace this Christmas season. Meet each of us, please, at our point of need or rejoicing. We know you're ever willing if we will only turn to you.
Thank you for walking with us through every experience of life. Thank you for being the loving and mighty God who sent Jesus to be our Savior, and thank you, Father, for the extravagant love you keep showering down upon us. We love you. We honor you. We worship and adore you."
"When they saw the star, they were overjoyed. On coming to the house, they saw the child with his mother Mary, and they bowed down and worshiped him." Matthew 2:10-11 NIV
*Do you have a special prayer request this holiday season? Please feel free to share.