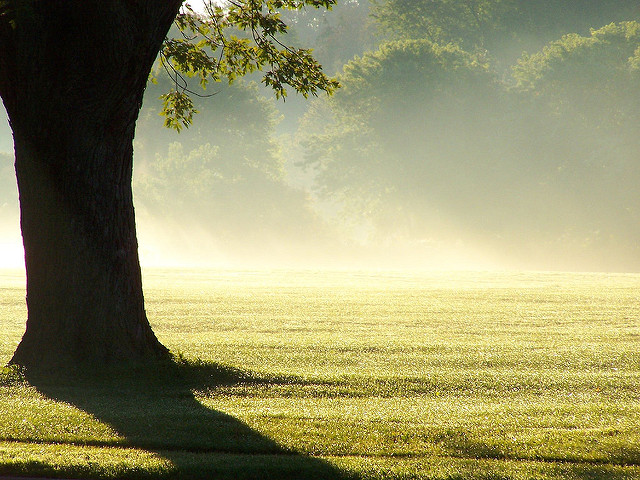 Many around the world are in need of hope today. Their situations look bleak if not impossible. They are struggling to hang on to hope.
Right here in our country, countless folks in Florida and Texas are dealing with the aftermath of hurricane force winds, tornadoes, and the floodwaters that came with Irma and Harvey. Some may feel that all hope slipped away with the winds and waters that wreaked such havoc on their lives. And in yet other parts of the country, people are battling wildfires.
Others of us may be in need of hope right now for different reasons. If you fall into that group, this post is for you as well as for all of those struggling to regain their footing after their foundations literally got blown or washed or burned away.
The truest and most powerful words of hope I can share with you come straight from the Word of God. God's Word is a firm foundation. His promises are rock-solid. May the following scriptures inspire fresh hope and strengthen your faith today, my friends!
". . . I am the LORD; those who hope in me will not be disappointed." Isaiah 49:23
"Let us not become weary in doing good, for at the proper time we will reap a harvest if we do not give up." Galatians 6:9
"'There I will give her back her vineyards, and will make the valley of Achor [trouble] a door of hope.'" Hosea 2:15
"As for me, I will always have hope; I will praise you more and more." Psalm 71:14
"Return to your fortress, you prisoners of hope; even now I announce that I will restore twice as much to you." Zechariah 9:12
"May the God of hope fill you with all joy and peace as you trust in him . . ." Romans 15:13
Praise God for the hope we have in him!
*Which of these verses speak to you most powerfully today?
*Since September is an exceptionally busy month for me this year, I'm taking a short break and will be back on the 26th. Maybe you can take a look at my list of Favorite Posts (sidebar) and read some posts from there. Blessings!
*Flickr photo by Our Enchanted Gardens, Creative Commons License