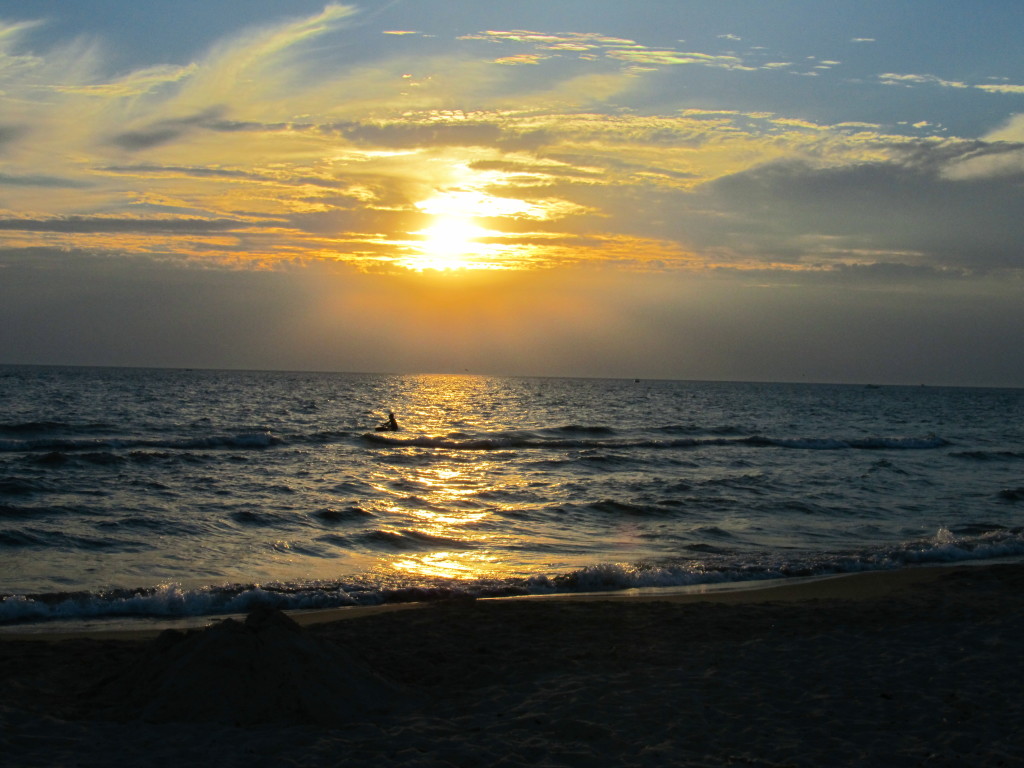 It's almost Valentine's Day, and that means it's time to announce the winner of the "For You and Your Friend" Valentine's Day Giveaway! The lucky winner of two bars of Peppermint Mocha soap from Nancy Douglas's Beigetone Soaps is Teri I! Congratulations, Teri! I will give Nancy your mailing address, and she will ship your winnings directly to you. Enjoy!
As we think about all things love for the next few days, let me reassure you of how much God loves you. Sometimes when things are going wrong, we fear that God has forgotten us or no longer sees our situation. That couldn't be further from the truth.
Consider what David said in Psalm 31:21-22: "Praise be to the LORD, for he showed his wonderful love to me when I was in a besieged city. In my alarm I said, 'I am cut off from your sight!' Yet you heard my cry for mercy when I called to you for help."
God see us, God hears us, God loves us and helps us. What better gift could we ever receive for Valentine's Day?
*How has God shown you his love recently?
*My photo
*The current issue of Life Notes, my quarterly inspirational newsletter, came out Feb. 3rd. It's not too late to receive it. Sign-up is free and to the right!