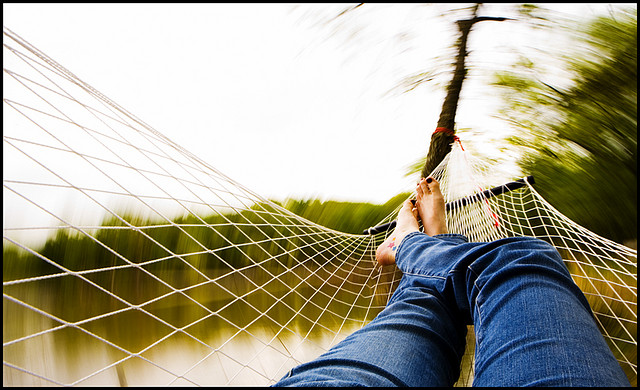 "'. . . even during the plowing season and harvest you must rest.'" Exodus 34:21b
God knows what we need, doesn't he? As Creator, no one knows us and our needs better than he does. The Bible, his Word to us, is full of his instructions, exhortations, commands, and wisdom that are for our benefit. We are our wisest selves when we listen and heed his words.
One of the things God knows we need is rest. He not only gave the commandment about resting from our work on the Sabbath when he gave the Ten Commandments to Moses, but he went on to emphasize in the passage above that even during the plowing season and harvest the people were to rest. Yes, even during their busiest times, God said, "you must rest."
If people in Old Testament times needed rest during their busiest seasons, don't you think we need rest today during our most demanding times as well? I can't help but think that God knows us so well he knew we'd need explicit instructions for busy seasons. He knows we're tempted to push too hard when we've got more work than hours in the week.
But if we're wise—if we're honoring and obeying God—we will rest. And it will indeed benefit us.
"'Come with me by yourselves to a quiet place and get some rest.'" Mark 6:31b
*What are some of the benefits of rest?
*Flickr photo by Meagan, Creative Commons License