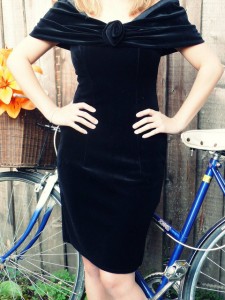 Mother of the Bride, has the time come yet in your wedding planning journey to find a dress for yourself? If you've already helped the bride find her gown and accessories and helped select the bridesmaids dresses, it's probably time to get busy finding a dress for yourself. You don't want to feel too rushed with this task. After all, you deserve to look gorgeous on the big day, too!
To help make life a little easier for you, here's a list of places where you just might find the perfect dress for yourself. I will link you directly (with embedded links) to the MOB or special occasion dresses. Enjoy your window shopping—and good luck!
Dillard's
Macy's
JCPenney
David's Bridal
Alfred Angelo
Jasmine Bridal
Nordstrom
BHLDN
Bloomingdale's
Neiman Marcus
Teri Jon
Mon Cheri
*You might also like to take a look at my Mother of the Bride Dresses Pinterest Board.
*For info about my book Mother of the Bride and also my Wedding Inspiration cards, check out my Books/My Work page.
*The next issue of Life Notes, my quarterly inspirational newsletter with a giveaway in every regularly scheduled issue, will come out in early May. Sign-up is FREE and to the right! (If you're on a mobile device, scroll to the bottom of the screen and click View Full Site to find it.)
*Flickr photo by princess toadie, Creative Commons License