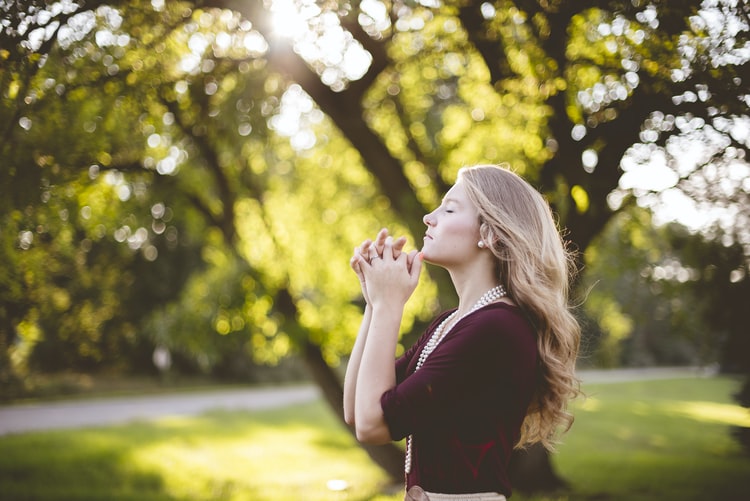 "And pray in the Spirit on all occasions with all kinds of prayers and requests."  Ephesians 6:18  NIV
Friends, be blessed as you consider my acrostic highlighting various aspects of prayer. I pray it will ignite and guide your prayers!
Pour out your heart, plead for the lost, praise God's holy name, prove your love by spending
time with him, persevere in the face of doubt, and patiently wait for his answers.
Repent of sin in your life, receive God's forgiveness and love, resist the devil at all times,
renew your relationship with the Lord daily, remember the needs of others, and rest in the presence
of God.
Admit your need, abide in God's grace, adore him in word and song, answer his call,
affirm your devotion to him, approach him in childlike trust, acknowledge his
sovereignty, and always thank him for His blessings.
Yesterday's sins remember no more, yield every area of your life to God, yonder glimpse your
heavenly home, yoke your heart to his, yearn to see him face to face, yet rejoice daily
in knowing him now.
*Which of these aspects of prayer do you most need in your life right now?
*The current issue of Life Notes, my quarterly inspirational newsletter with a giveaway in every regularly scheduled issue, came out yesterday. It's not too late to receive it. Sign-up is FREE and to the right! (If you're on a mobile device, scroll to the bottom of the screen and click View Full Site to find it.) *Temporary problem with Life Notes sign-up. To sign up, just contact me.
*For info about my book Mother of the Bride and also my Wedding Inspiration cards, check out my Books/My Work page.