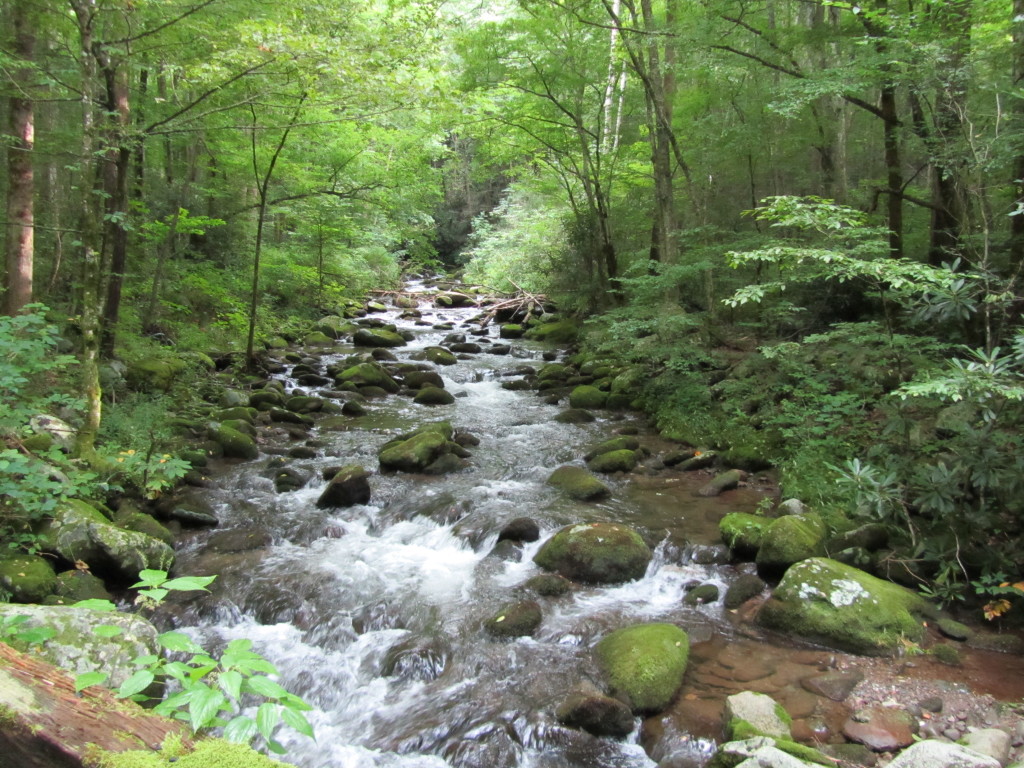 Is your schedule full to overflowing? Your to-do list never caught up? I'm willing to bet most of us will have to answer one or both of those questions with a resounding yes.
Some of us even find ourselves in busier-than-normal busy seasons—busy on top of busy—due to current life situations. And I bet the month of May will increase our busy levels even more. For many of us, May ranks second only to December as the busiest month of the year.
If you are feeling pressed today, allow me to serve you up some spirit and soul refreshment straight from the Word of God. Most of us have our go-to methods of stress relief, but if drinking from God's Word isn't on our lists, we need to add it pronto. Nothing can give the deep spirit and soul refreshment quite like the Word of God.
So my friends, come apart to a peaceful oasis and allow me to share some passages with you today that I pray will be just the balm your weary souls may need. From God and me with love—may you be encouraged and refreshed!
"'Come to me, all you who are weary and burdened, and I will give you rest. Take my yoke upon you and learn from me, for I am gentle and humble in heart, and you will find rest for your souls. For my yoke is easy and my burden is light.'" Matthew 11:28-30
"The LORD is my shepherd, I shall not be in want. He makes me lie down in green pastures, he leads me beside quiet waters, he restores my soul. He guides me in paths of righteousness for his name's sake . . . You anoint my head with oil; my cup overflows. Surely goodness and love will follow me all the days of my life, and I will dwell in the house of the LORD forever." Psalm 23:1-3, 5b-6
"'Let the beloved of the Lord rest secure in him, for he shields him all day long, and the one the Lord loves rests between his shoulders.'" Deuteronomy 33:12
"Do you not know? Have you not heard? The LORD is the everlasting God, the Creator of the ends of the earth. He will not grow tired or weary, and his understanding no one can fathom. He gives strength to the weary and increases the power of the weak. Even youths grow tired and weary, and young men stumble and fall; but those who hope in the LORD will renew their strength. They will soar on wings like eagles; they will run and not grow weary, they will walk and not be faint." Isaiah 40:28-31
*Which of these passages encourages you most today? Do you have another passage you'd like to share?
*The new issue of Life Notes, my quarterly inspirational newsletter with a giveaway in every regularly scheduled issue, comes out today. It's not too late to receive it. Sign-up is free and to the right!
*My photo (taken in the Great Smoky Mountains National Park)