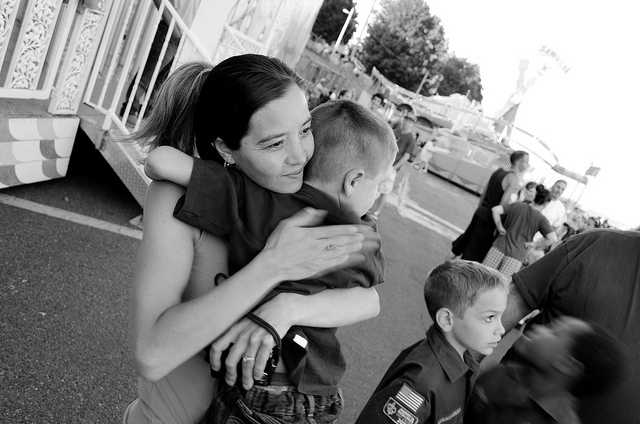 Did you realize that when you show love to others, you are in fact showing them a bit of what God is like? Since the Bible tells us that "God is love" (1 John 4:8b), it follows that God can be reflected through our loving acts and words towards others.
In the book Bittersweet—Thoughts on Change, Grace, and Learning the Hard Way, author Shauna Niequist points out this truth especially as it applies to loving the heartbroken. Consider these words of hers and recall if this has been your experience as well:
"I believe deeply that God does his best work in our lives during times of great heartbreak and loss, and I believe that much of that rich work is done by the hands of people who love us, who dive into the wreckage with us and show us who God is, over and over and over."
What a privilege to show God to a hurting soul, huh? Let's remember that our expressions of love to the heartbroken can have deep and even eternal impact. Let's show them love. Let's show them God.
"Dear friends, let us love one another, for love comes from God." 1 John 4:7a
*During your times of heartbreak, has someone reflected God to you through their loving deeds?
*Flickr photo by lucidtech, Creative Commons License