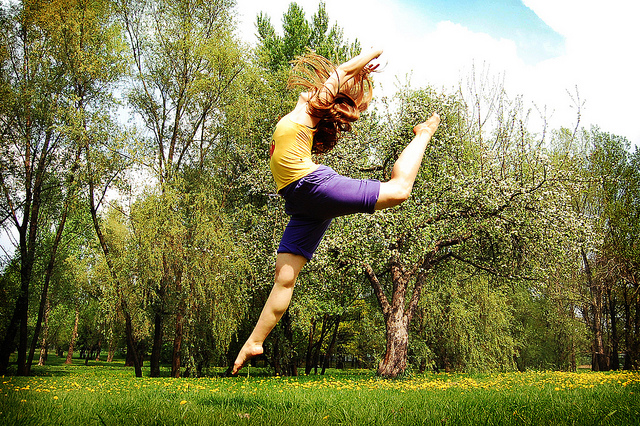 I attended a writers conference recently where I was once again reminded and exhorted to live life. By the very nature of the work, a writer can spend much time in front of a computer, whether writing, marketing, doing research, communicating, learning, or you name it. The list goes on. It's not surprising we may need the reminder to go out and actually live life.
Often times all of us, no matter our profession, can get so bogged down in the duties of life and work, we neglect to break free every now and then for a taste of life outside our norm. But here's what we need to remember: Not only will we be better writers or teachers or business people if we are actively engaged in living a full life, but we will be happier, richer people as well.
So recently when I saw a scene outside my window that called to me and my camera, I threw off the chains of duty that sought to hold me back and whispered to myself, "Live life!" And I'm so glad I did. Treasure awaited.
With that in mind, friends, allow me to exhort us all today—let's not miss the treasure. Let's take time to live life!
"There is a time for everything, and a season for every activity under heaven:" Ecclesiastes 3:1
*When was the last time you broke free from your duties and lived life?
*Flickr photo by Paulin'a, Creative Commons License