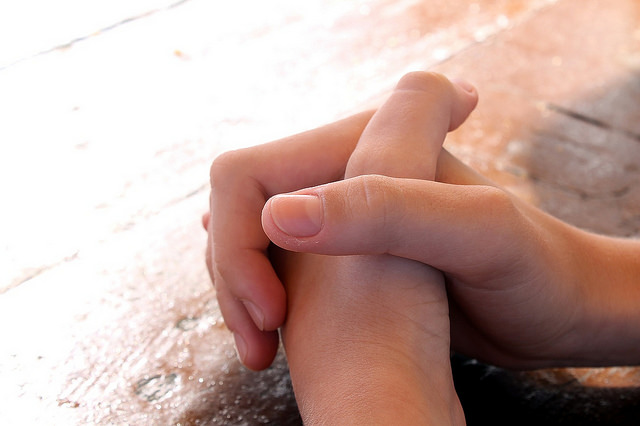 Interceding in prayer for others takes commitment and work, and in the process, we may sometimes forget what a privilege it is to take the needs of others and present them to the God of the universe. What better gift could we give? I need this message today and maybe you do too.
Intercession
What a privilege
When I can go to God
On someone else's behalf.
What a comfort to know he listens
And answers with perfect wisdom.
What peace in knowing
It's the best I can give —
That nothing less will do . . .
I give you my best today —
I'm on my knees for you.
"…night and day I constantly remember you in my prayers." 2 Timothy 1:3 NIV
*Are you on your knees for someone today? Trust God to answer in his perfect time, in his perfect way!
*The next issue of Life Notes, my quarterly inspirational newsletter with a giveaway in every regularly scheduled issue, will come out in early August. Sign-up is FREE and to the right! (If you're on a mobile device, scroll to the bottom of the screen and click View Full Site to find it.)
*For info about my book Mother of the Bride check out my Books/My Work page.
*I hope this slightly revised encore post from June 2010 blessed you today!