I think my current Summer Photo Fun emphasis here on the blog is the perfect time to honor and remember my mom and share a few treasured photos of her with you.
As most of you will remember, we lost Mom unexpectedly last October as a result of injuries she received in a car accident. Our family misses her like crazy and feels her absence every day. I hope you'll enjoy this glimpse of the woman that we loved so dearly for so many years.
God blessed us with many tender mercies during our initial loss of Mom, and the photo above is one of those tender mercies (also the shot below of Mom kissing Dad on the cheek.) Just weeks before Mom's accident, Mom and Dad's church had photos taken for a new pictorial directory. How grateful we are to God to have these precious photos now.
And so here is my precious mother. I love you, Mom, and miss you so!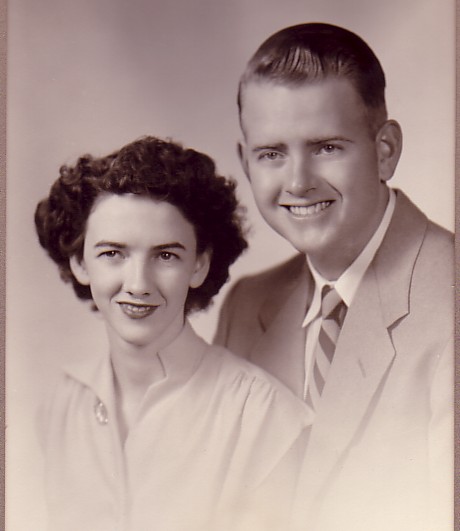 Mom and Dad's wedding picture.
Mom with me and baby sister Janice.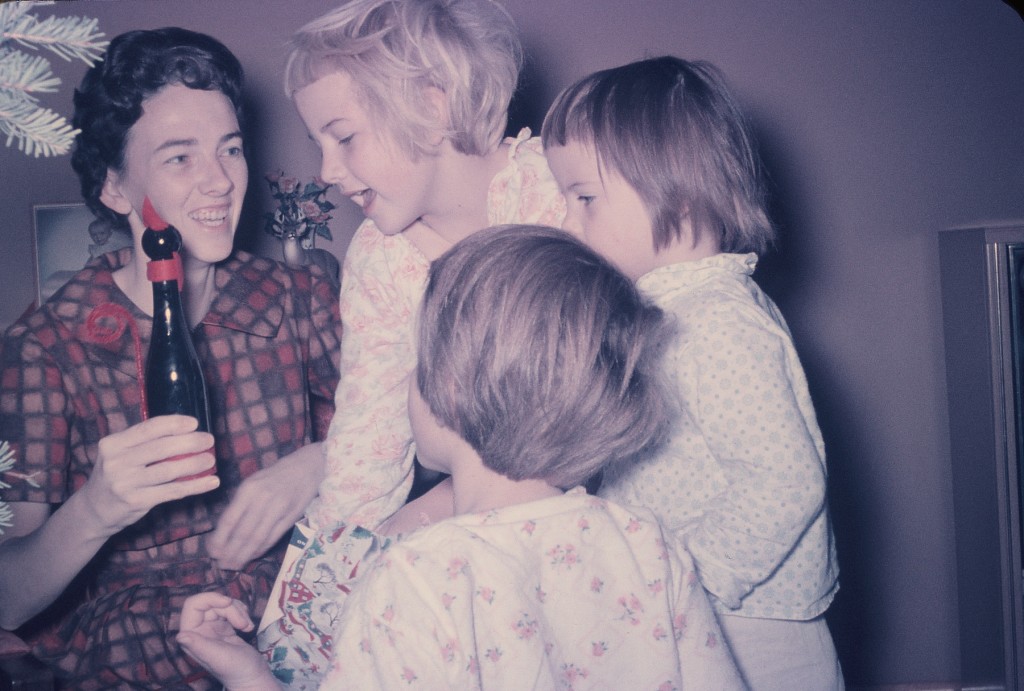 Christmas morning with one (among many through the years) of the silly gifts we got Mom. She always acted like she loved them.
On the way to church. I'm on the left, already in prayer :)
Mom worked as the secretary for the company Dad worked for. They were lucky to have a home office.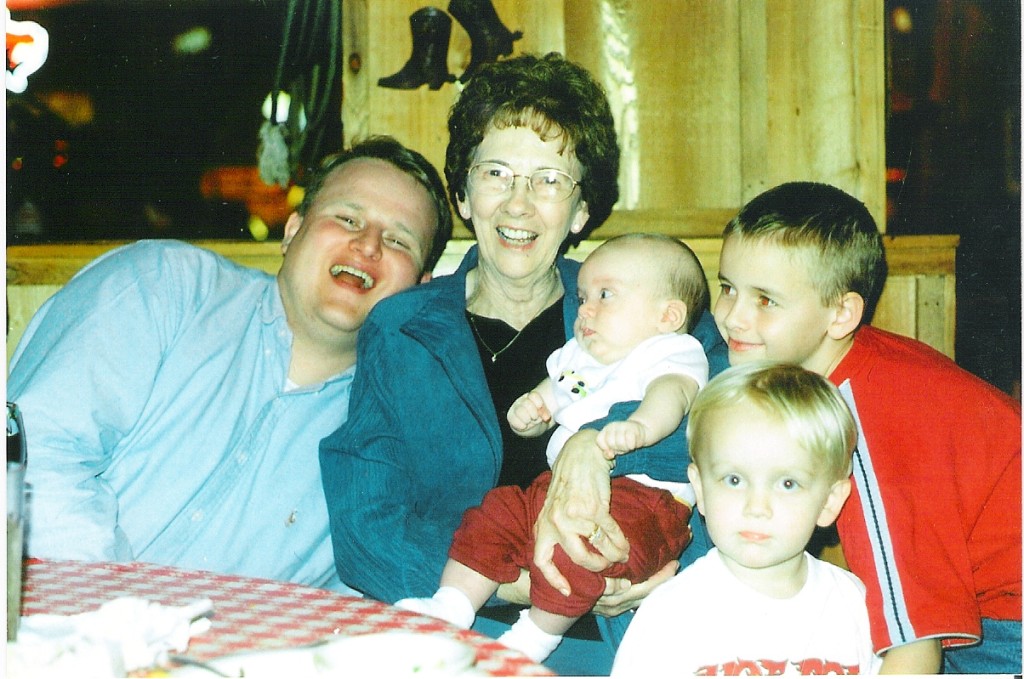 Here she is with some of her grandchildren and a great grandbaby. She loved her family. Below, my sisters and I with our dearly loved Mom.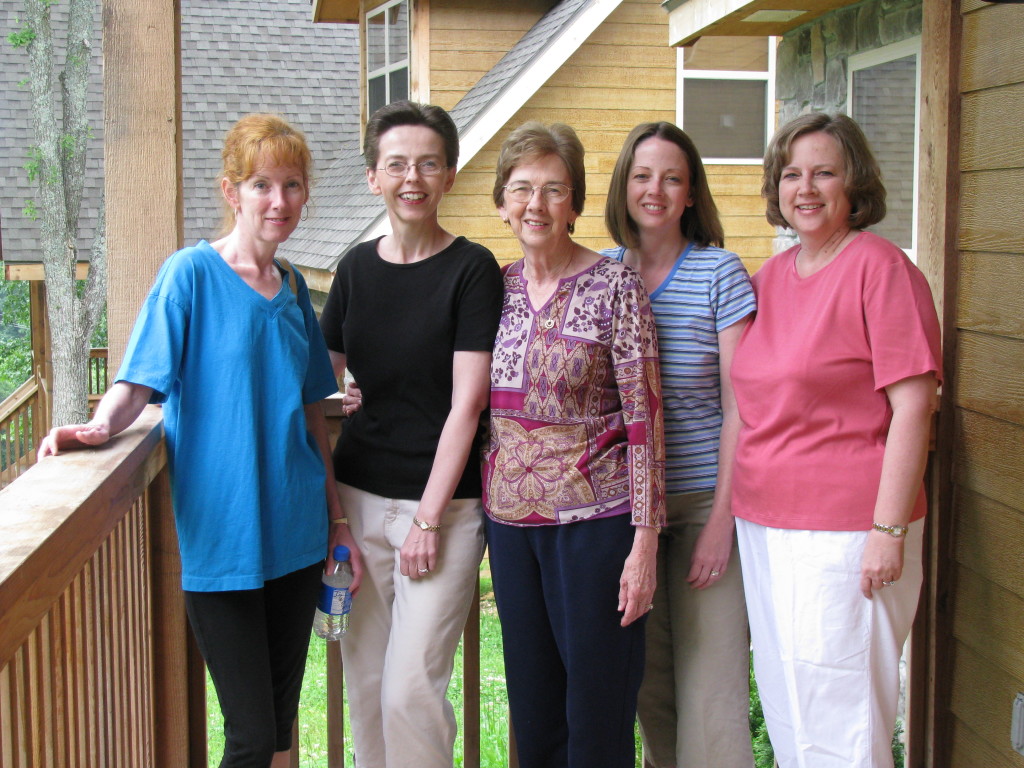 What a great cook. She made lots of yummy memories for us.
Dad loved Mom like crazy. Here they are at our family reunion last summer in Tennessee.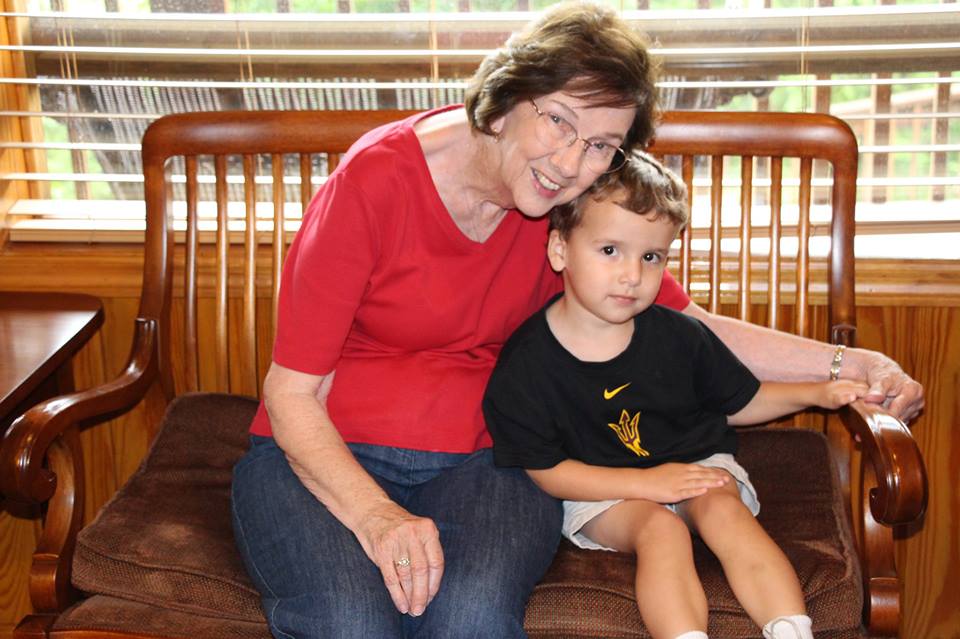 She was so happy to get to spend time with her great grandkids who live so many states away.

Just weeks before Mom's accident and death. Thank You, Lord, for the precious photos. Thank You for our precious Mom.
"I thank my God every time I remember you." Philippians 1:3
*Our photos taken by various family members. We purchased the rights to the top photo and last photo by Artisan Life.
*Take Note: I've changed my comment system to make it easier for some of you who have had trouble with or don't care for the Disqus comment system. Give it a try now. Hope this helps!
 *The next issue of Life Notes, my quarterly inspirational newsletter, comes out the first of August. Sign up is free and to the right!