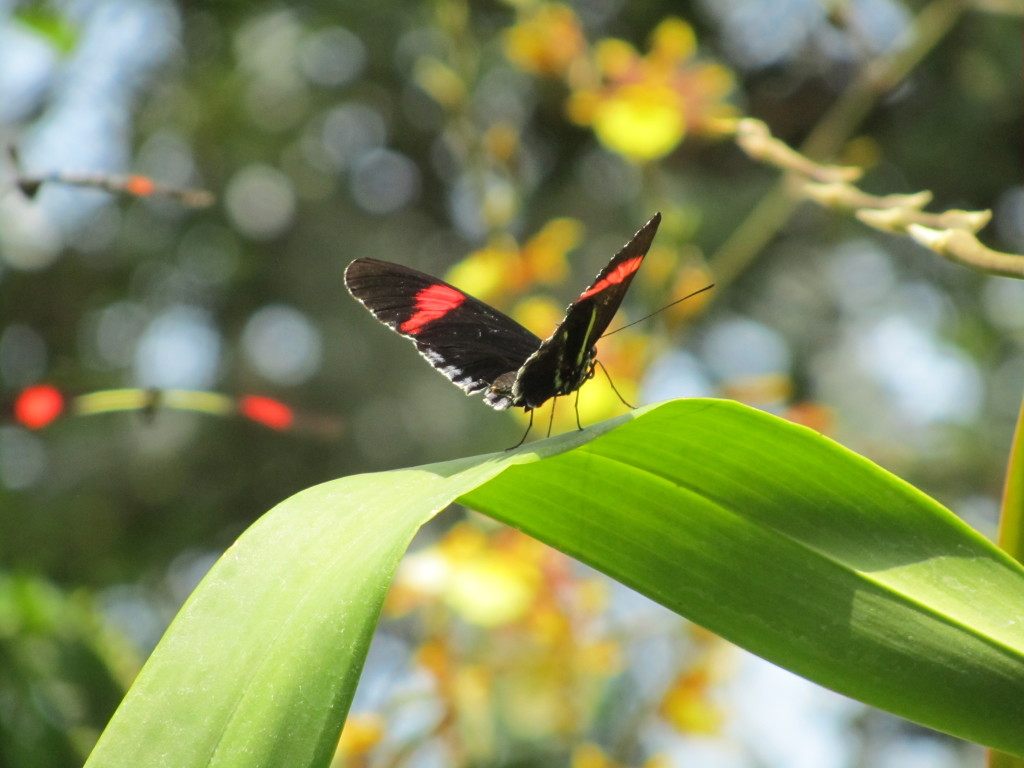 Our spirits can be refreshed in a number of ways, and one way is through photos. So today, as we continue Summer Photo Fun  , I'd like to share a few photos that I think just might provide you with an oasis of refreshment today.
Be refreshed and blessed today, my friends!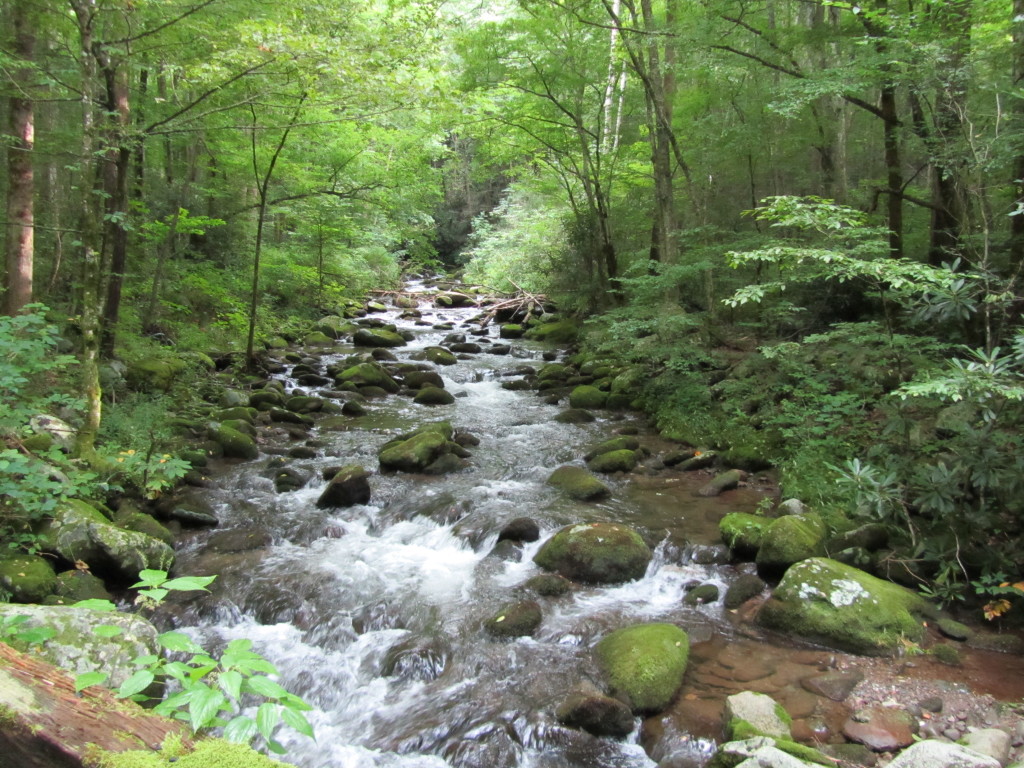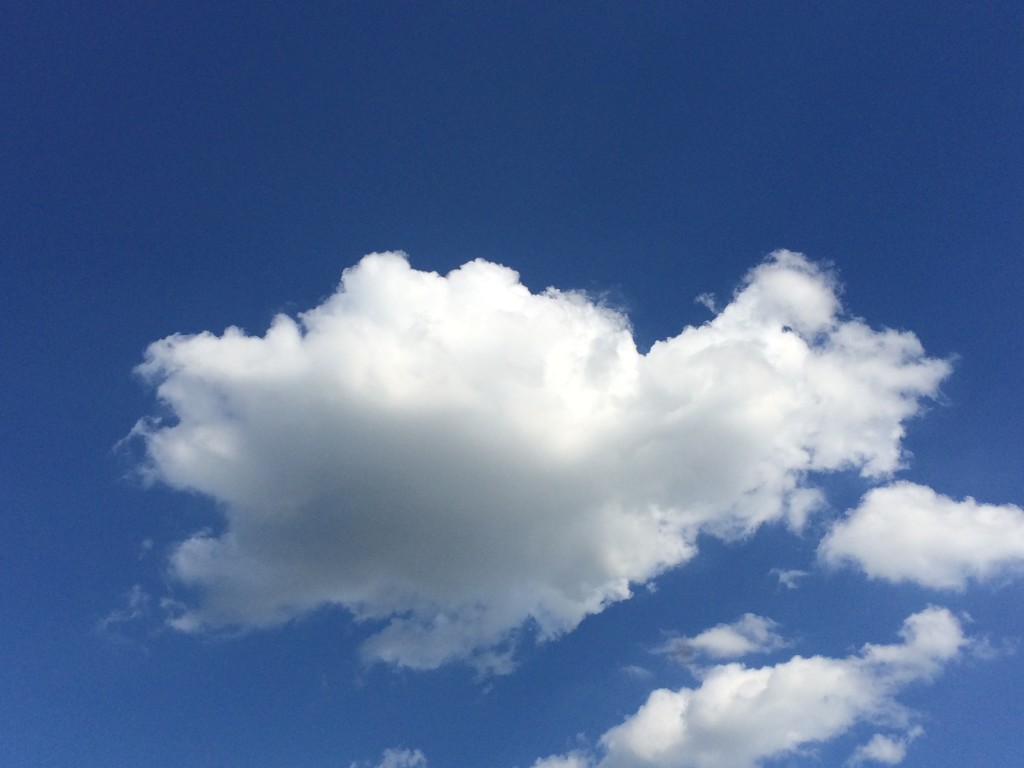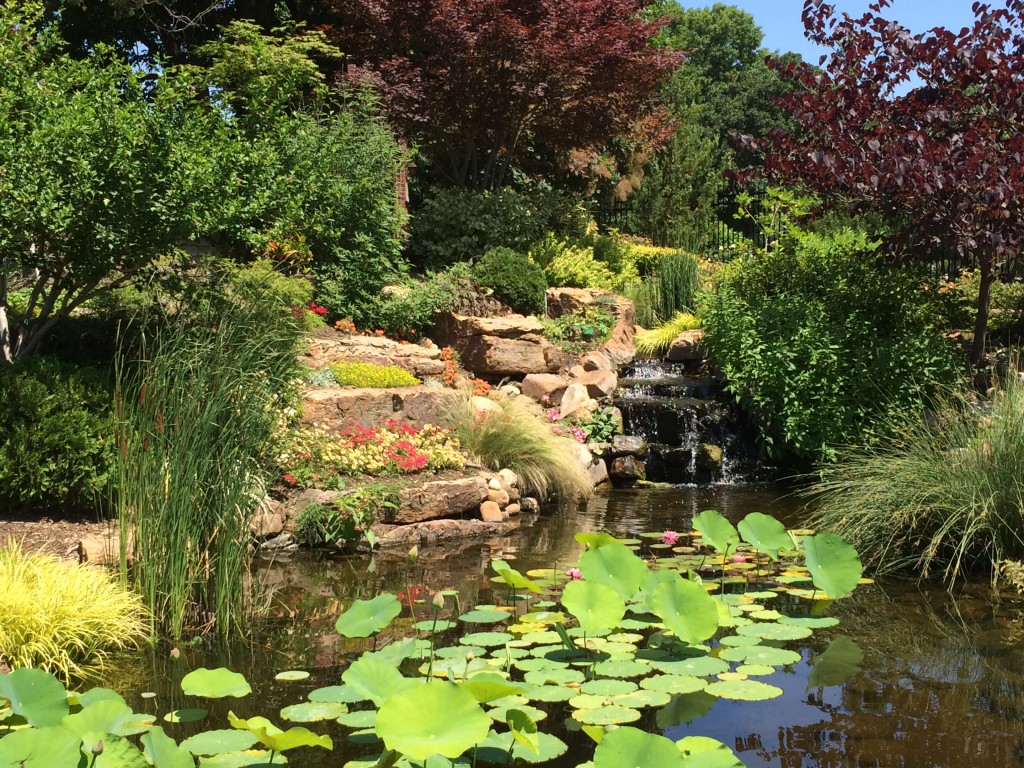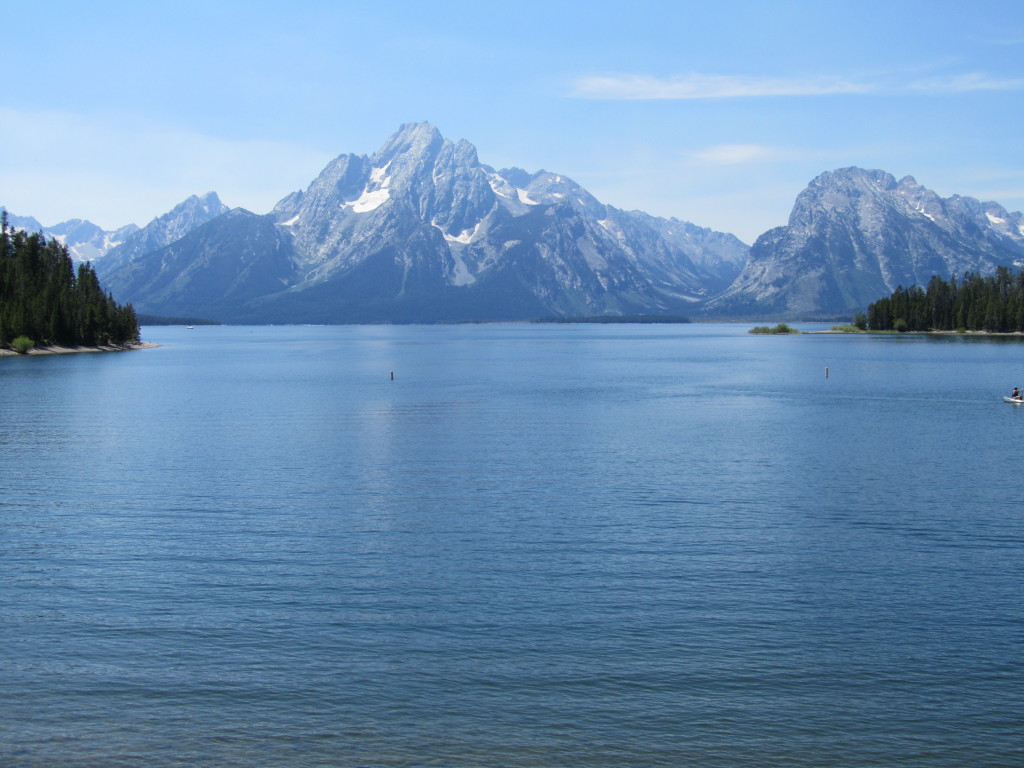 "I will refresh the weary and satisfy the faint." Jeremiah 31:25
*Which photo did you like the best?
*The new issue of Life Notes, my quarterly inspirational newsletter, came out yesterday. It's not too late to receive it. Sign-up is free and to the right!
*My photos