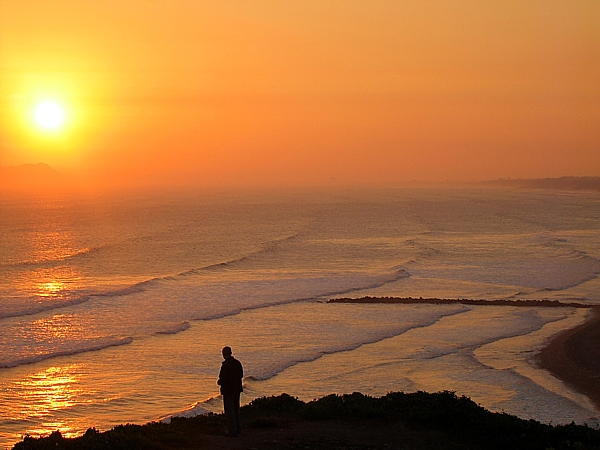 (FYI, I missed my first-of-the-week post because my husband was in the hospital after falling from a ladder on the weekend. He sustained serious injuries so we'd sure appreciate your prayers. Will be a challenging time for both of us. May the verse and message below, written before the accident, speak to our hearts today!)
". . . you hold me by my right hand. You guide me with your counsel, and afterward you will take me into glory." Psalm 73:23b-4
The riches we possess as children of God outshine anything the world has to offer. We could write a mile-long list of all the blessings that are ours as God's dearly loved children, but notice how the short passage from Psalm 73 above seems to summarize most of our riches perfectly.
Just look what God does for his children:
1. He holds us by the hand—we are never alone, he is with us in every situation.
2. He guides us with his counsel—he shows us the way to go, we can depend on his wisdom.
3. He will take us to heaven after life here on earth is over for us—we will be with him in glory forever.
Ah, the riches of being a child of God! The world can't come close to matching these awesome blessings of God, can it? Let's start Thanksgiving early and shower our Father with thanks today!
"O LORD my God, I will give you thanks forever." Psalm 30:12b
*Which of these blessings of God means the most to you in your current season of life?
*Flickr photo by Suriani, Creative Commons License
*It's not too late to receive the current issue of Life Notes, my quarterly inspirational newsletter. Sign-up is free and to the right!