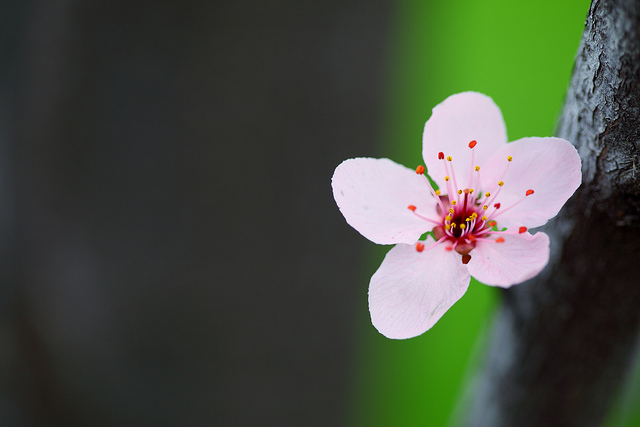 Long term trials have a way of wearing us down
—in more ways than one. Whether it's ongoing illness, unemployment, marital problems, teenage rebellion, or any number of other anguish inducing situations, we soon grow weary physically, mentally, emotionally, and spiritually. We eventually wonder if God has forgotten us.
If today you feel that God doesn't hear your cries anymore or that he doesn't care about you, remember that he loves us so much he sent his only Son to be our Savior. Take heart with these words of encouragement from my poem Trust in Him:
"And when you finally feel
Like God has forgotten you,
He'll show you He hasn't—
Trust in Him."
Father, show the weary and hurting your love!
"I will not forget you. See, I have inscribed you on the palms of my hands." Isaiah 49:15 NRSV
A blessed Easter to all!
*Flickr photo by Pink Sherbet Photography, Creative Commons License