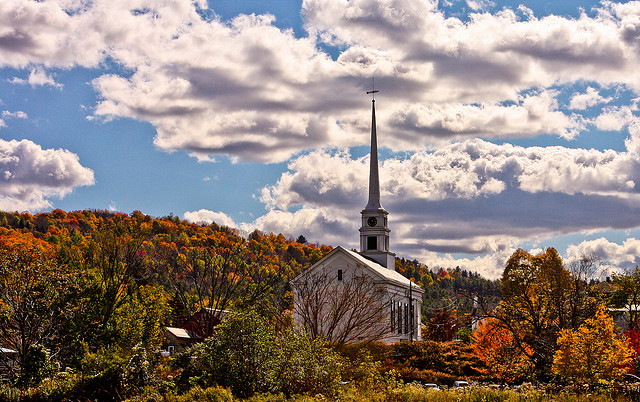 "When I tried to understand all this, it was oppressive to me till I entered the sanctuary of God . . ." Psalm 73:16-17a
Since the earliest of times, people have been grappling with situations in life that just don't make sense. Natural disasters, loved ones taken much too early, infertility, injustices of all sorts. The list goes on. The whole issue of why bad things happen to good people is nothing new to our generation.
In the verse above, the Psalmist Asaph, like many people today, struggled to understand why the wicked prospered. The whole dilemma was oppressive to him—until he entered the sanctuary of God. What happened then? The last half of verse 17 tells us that then he understood their final destiny.
When we're burdened and discouraged and life doesn't make sense, let's remember to turn to God—to enter his sanctuary. Everything may not be made plain to us, but God will give us a fresh perspective and help us understand. He will give the peace we need to carry on.
"The Lord is good to those whose hope is in him, to the one who seeks him." Lamentations 3:25
*How has God helped you when you've entered his sanctuary?
*Flickr photo by pdbreen, Creative Commons License
*It's not too late to receive the new issue of Life Notes, my quarterly inspirational newsletter. It's a special Advent issue this time. Sign-up is free and to the right!