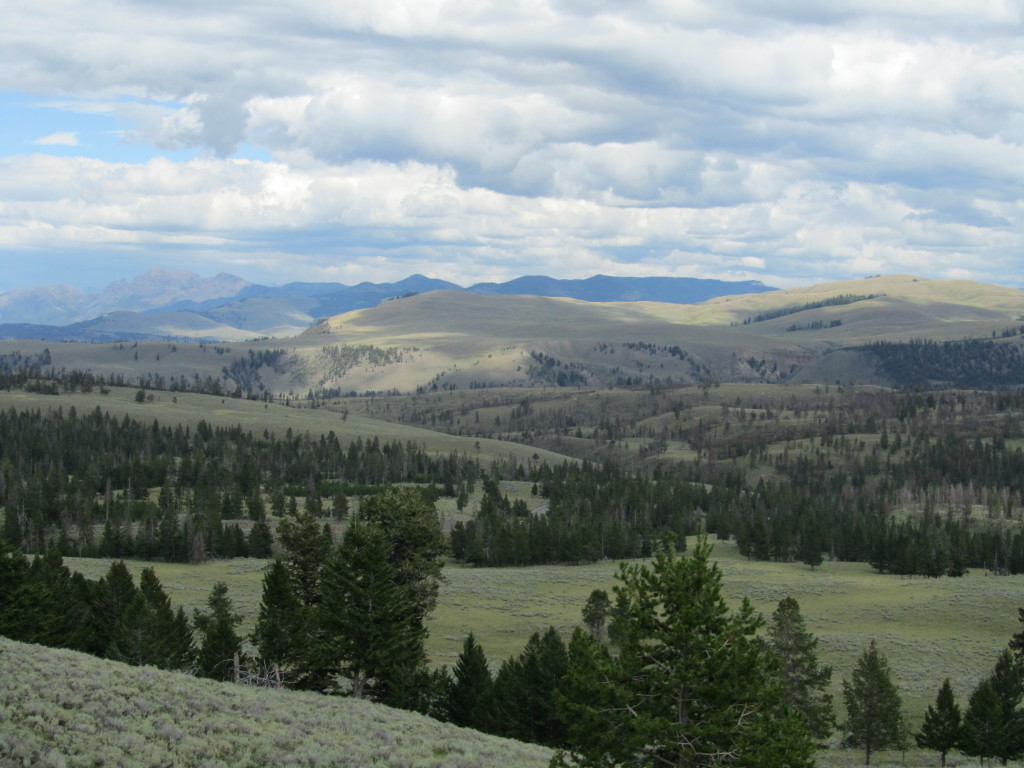 A few weeks ago, I shared a passage of scripture that details some of the things the Maker of heaven and earth does, but guess what—one post is not enough. One Midweek Morsel simply cannot cover all that our awesome God does.
So today I give you Part 2—more of what our amazing God does. The first post highlighted how God acts in behalf of those who are in need, but today's passage gives a glimpse of his mighty power at work in our natural world. What an awesome Creator and Sustainer he is!
"He determines the number of the stars
and calls them each by name . . .
He covers the sky with clouds;
he supplies the earth with rain
and makes grass grow on the hills.
He provides food for the cattle
and for the young ravens when they call . . .
He sends his command to the earth;
his word runs swiftly.
He spreads the snow like wool
and scatters the frost like ashes.
He hurls down his hail like pebbles.
Who can withstand his icy blast?
He sends his word and melts them;
he stirs up his breezes, and the waters flow . . .
Praise the LORD." Psalm 147:4, 8-9, 15-18, 20b
Join me today and go out and look for God in his creation and praise him with me, won't you? What an amazing God we have!
*What handiwork of God's have you noticed in the natural world lately?
*The next issue of Life Notes, my quarterly inspirational newsletter, will come out in early May. Sign-up is free and to the right!
*My photo