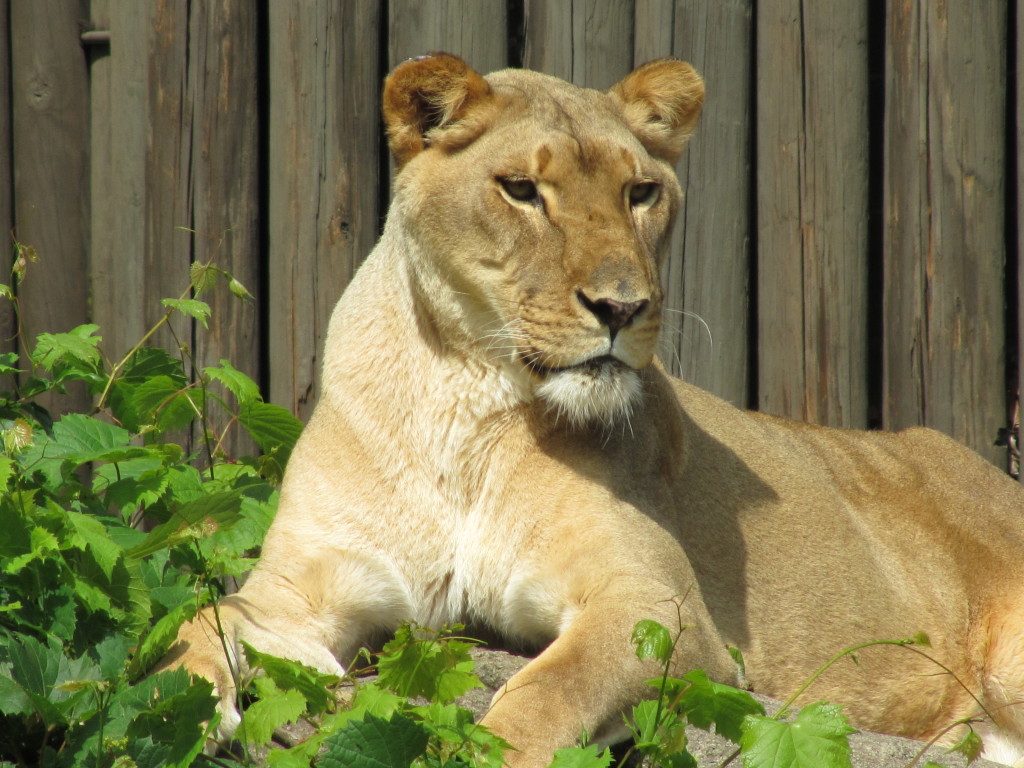 I don't want to let Summer Photo Fun get away from us without giving you a glimpse of one of our vacation days. This year Don and I went to visit his sister Emily and her family in Ohio. Since we'd never been to Ohio before, we took time to see several of the sights.
We spotted wildlife in the Cuyahoga Valley National Park and around Lake Erie, but we also got to see the exotic animals making their home in the Cleveland Metroparks Zoo. If you know me well, you can imagine how much fun I had snapping photos, trying my best to capture some real jewels.
Here are a few of my favorite shots from our zoo day. Hope you enjoy a peek at some of God's amazing animals we rarely get to see. Thank you, Lord, for the beauty and creative variety of your world!
Partner to the lovely Lioness above and general all-round King of the Forest.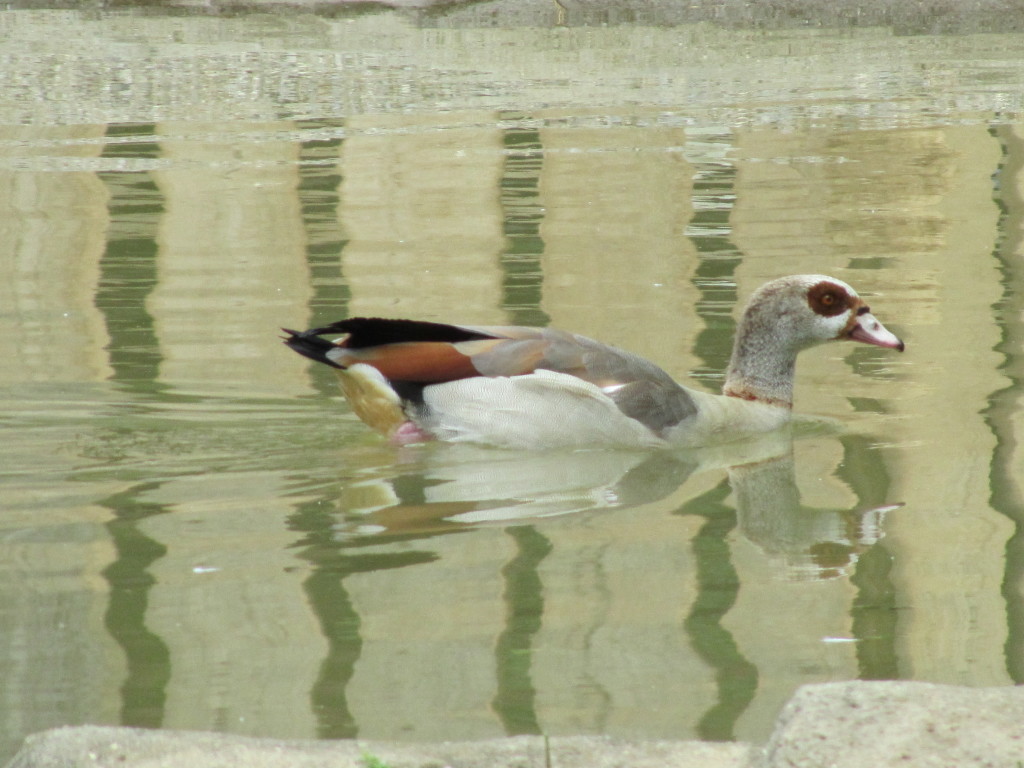 This beauty is an Egyptian Goose.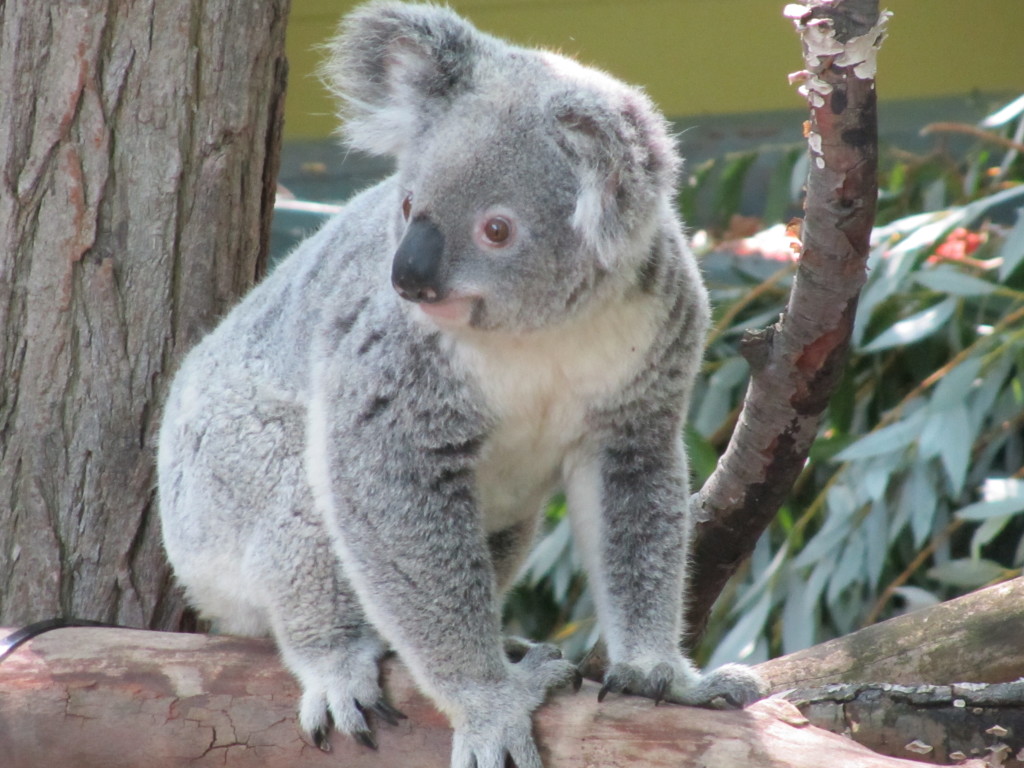 Oh my goodness, who wouldn't like this Koala cutie-pie?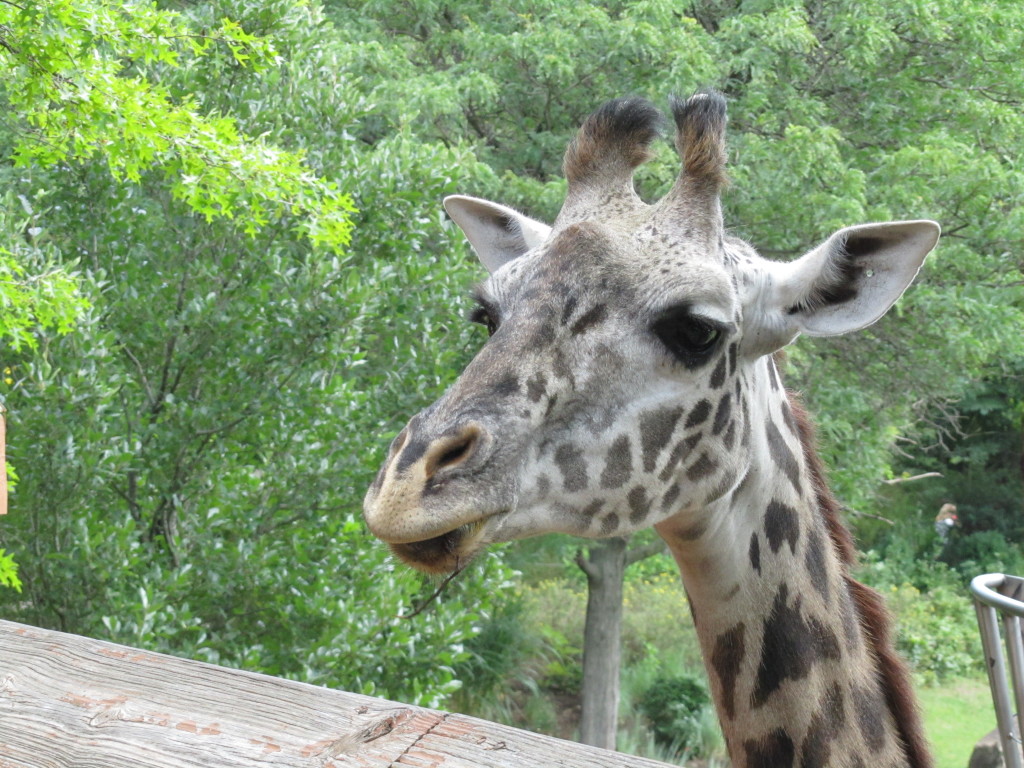 Well, hello there, Giraffie-poo! :)
Here's some Cheetah beauty. What a gorgeous animal!
Thank goodness this Gorilla was the strong silent type!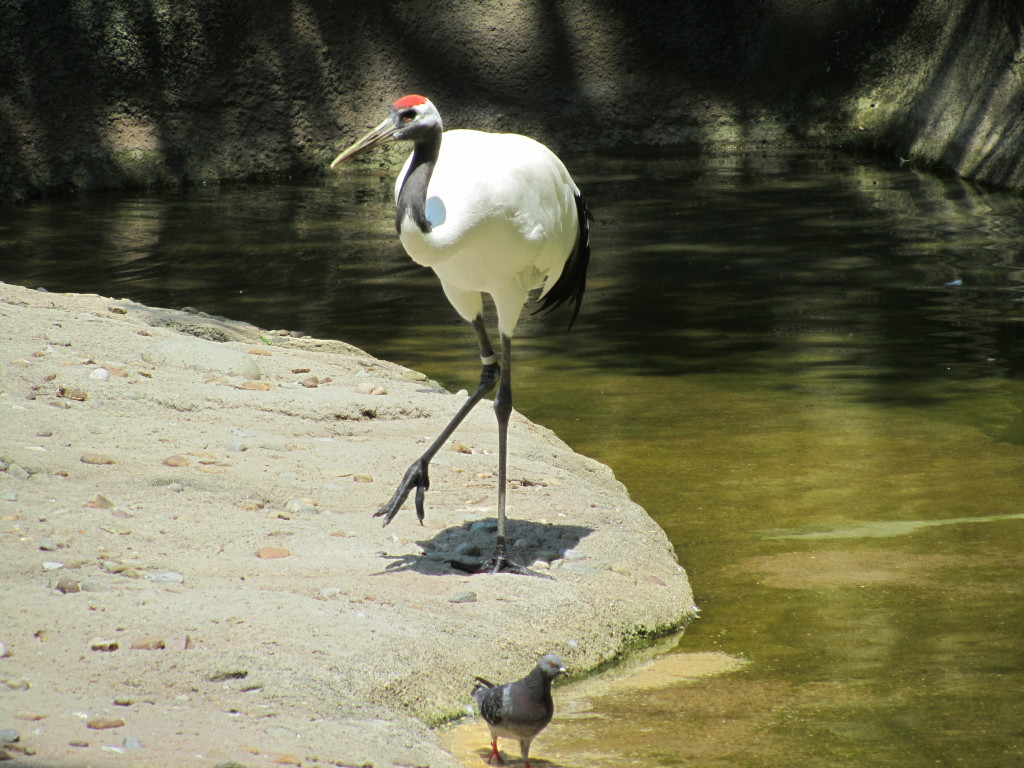 The Red-crowned Crane likes to high step!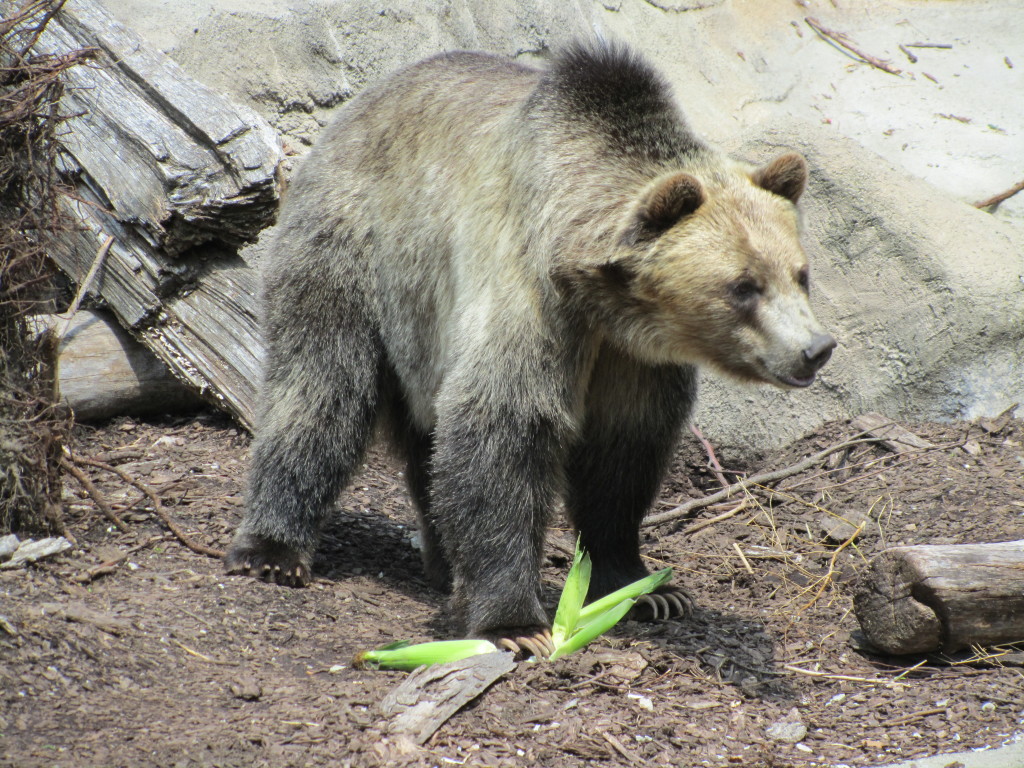 The always impressive Grizzly Bear. That poor ear of corn didn't have a chance!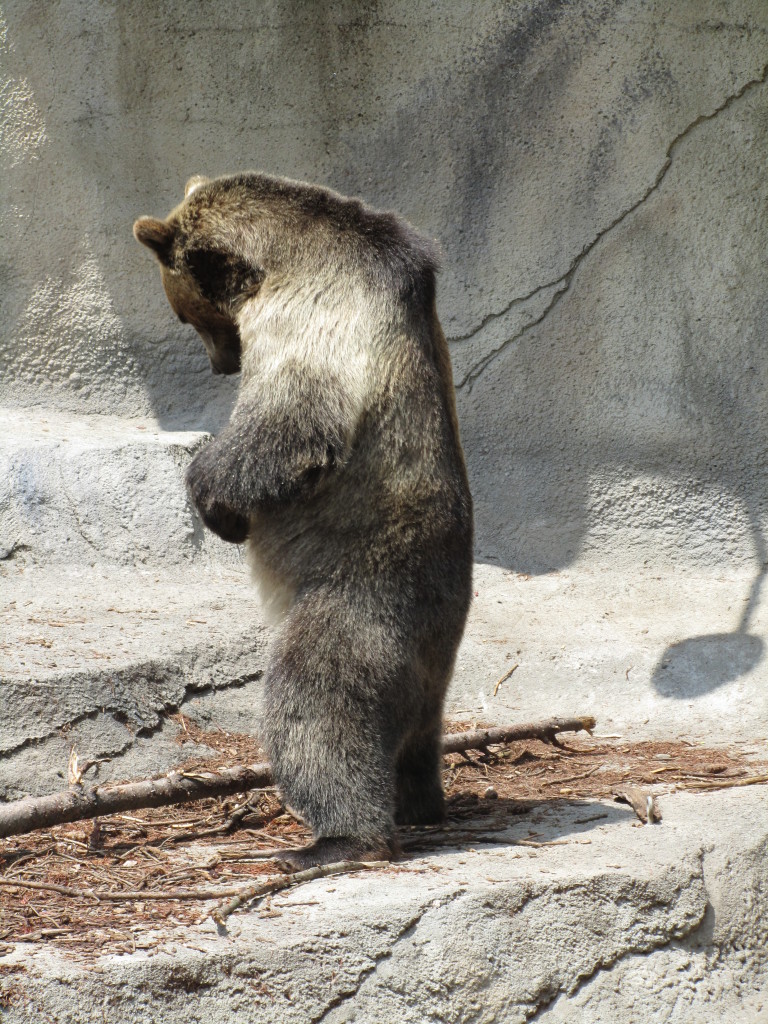 Just when I didn't think I could be more amazed, he stood for us. Now THAT was impressive. Wowzers!
"Praise the LORD from the earth . . . you great sea creatures . . . wild animals and all cattle, small creatures and flying birds . . . Let them praise the name of the LORD . . ." Psalm 148: 7a,10, 13a
*What animals do you most enjoy seeing at the zoo?
*My photos
*The new issue of Life Notes, my quarterly inspirational newsletter, came out last week. It's not too late to receive it. Sign-up is free and to the right!