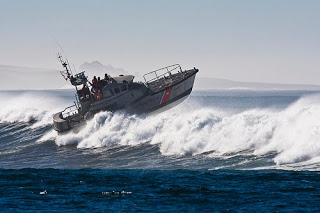 "…The waves may roll, but they cannot prevail…" Jeremiah 5:22
Are the waves rolling in your life right now? Be encouraged. Hang tight to the Lord and keep your eyes fixed on Him. He won't fail you!
"'Who is this? Even the wind and the waves obey him!" Mark 4:41b
*Flickr photo by mikebaird, Creative Commons License
**As we celebrate big time for the next couple of weeks, my posts might be a little different than the norm as I try to keep up with our busy schedule. Hope you enjoy!