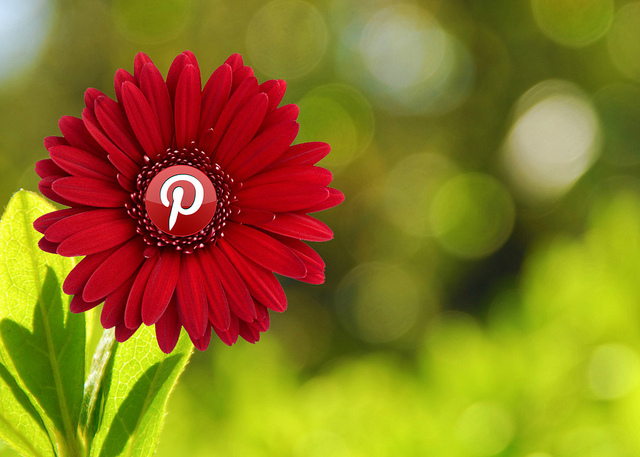 Mothers of the Bride, did you realize I offer lots of wedding planning ideas on my Pinterest page? It dawned on me that I'd never pointed that tidbit of info out in a post so I decided to rectify that oversight immediately. Good grief, huh?
My Pinterest page is, in fact, loaded with boards that will be of interest to MOBs. As of now, I've created sixteen wedding/bridal themed boards along with twelve boards of other personal interests of mine. On the wedding front, I offer everything from MOB dresses to bridal gowns to photography ideas to favors. There's a little bit of everything.
Many of you may have started a wedding board on your own Pinterest page, but for those who haven't, I highly recommend it. Pinning or repinning items that you're drawn to is the perfect way to not only remember the ideas you love but also to track back to their source immediately.
I'd love for you to come over and take a look and follow some or all of my boards. After browsing the wedding section, you might even find you're interested in some of my other boards. For example, one features chocolate. Yes, chocolate. Looking for my Pinterest button now, are you? It's the red one at the top of the sidebar :)
*What wedding-related categories/boards are you most interested in browsing on Pinterest?
*Photo by HowToStartABlogOnline.net, Creative Commons License
*The new issue of Life Notes, my quarterly inspirational newsletter, came out last week. It's not too late to receive it. Sign-up is free and to the right!