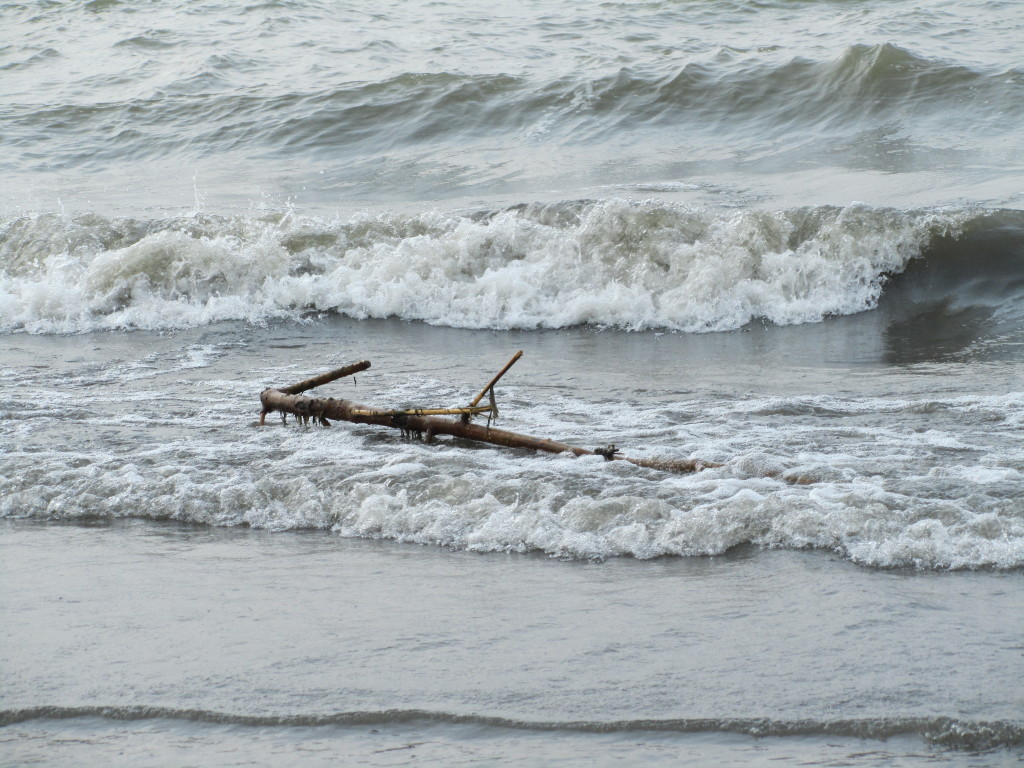 What can we do when all looks lost, when the outlook for a situation can only be described as bleak? What do we do with our thoughts and feelings? What action can we take?
Many responses are possible, but let's look at one example from God's Word. Consider this portion of the prophet Habakkuk's prayer in Habakkuk 3:17-19:
"Though the fig tree does not bud and there are no grapes on the vines, though the olive crop fails and the fields produce no food, though there are no sheep in the pen and no cattle in the stalls, yet I will rejoice in the LORD, I will be joyful in God my Savior. The Sovereign LORD is my strength; he makes my feet like the feet of a deer, he enables me to go on the heights."
When all looks lost, let's praise God and rejoice in him in the midst of it. He will be our strength, he will enable us to go on the heights.
*How has God helped you when all seemed lost?
*My photo