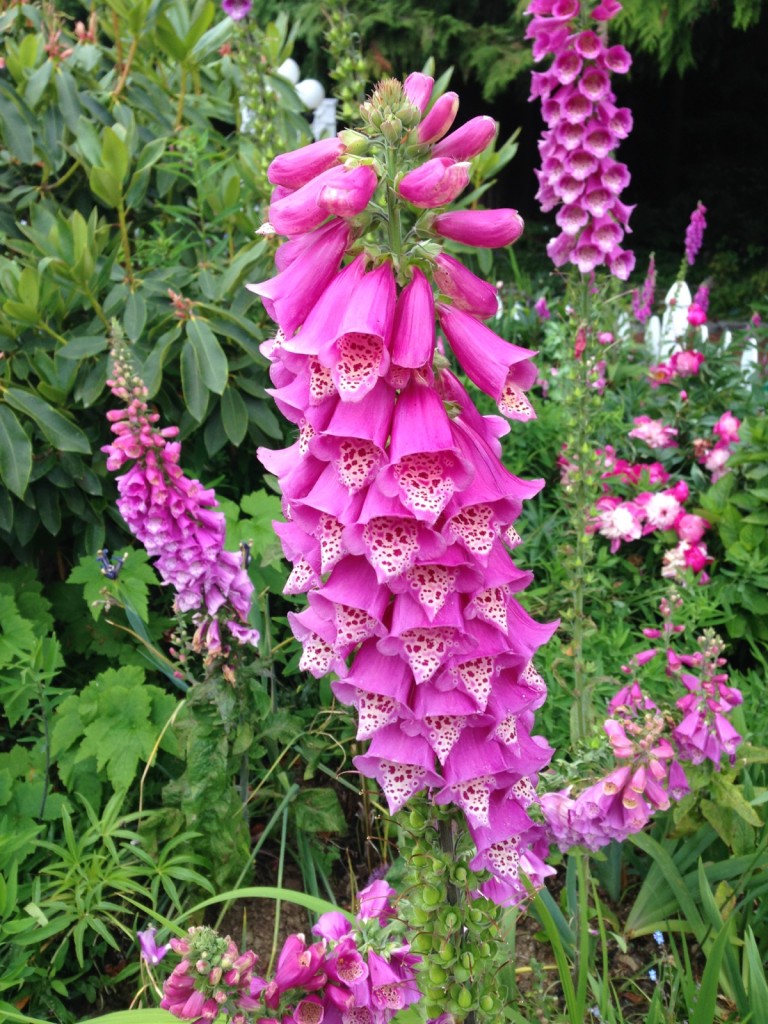 Have you noticed that I enjoy adding a little guessing game twist to some of my Summer Photo Fun posts? Hope you don't mind working a little when you drop by here, but what can I say—I love making you guess!
Since I did a Name That Flower post last summer that featured flowers from our region, this time I thought I'd make you guess the names of some flowers my daughter Kristin and son-in-law Shawn saw while they were in northwest Washington and Victoria British Columbia in June. I don't remember seeing these flowers here in the Heartland before, but I'm not even an amateur expert on flowers so they may be seen in regions other than the Northwest as well.
So let's see how familiar you are with these flowers seen in the Northwest. Are you ready to name that flower?
Can't wait to see your guesses in the comments. List your guesses 1 through 8, starting with the top photo (the one above), and I'll chime in from time to time and let you know if your guesses are correct. Have fun with it—and rejoice in the beauty from the hand of our Creator!
"May you be blessed by the LORD, the Maker of heaven and earth." Psalm 115:15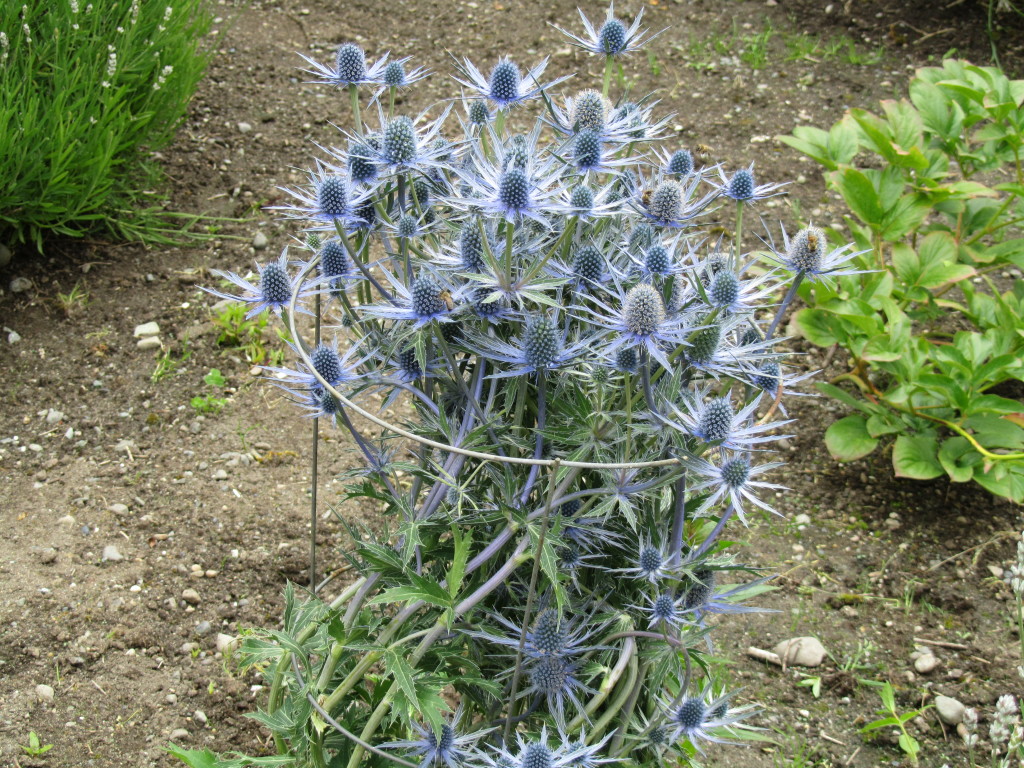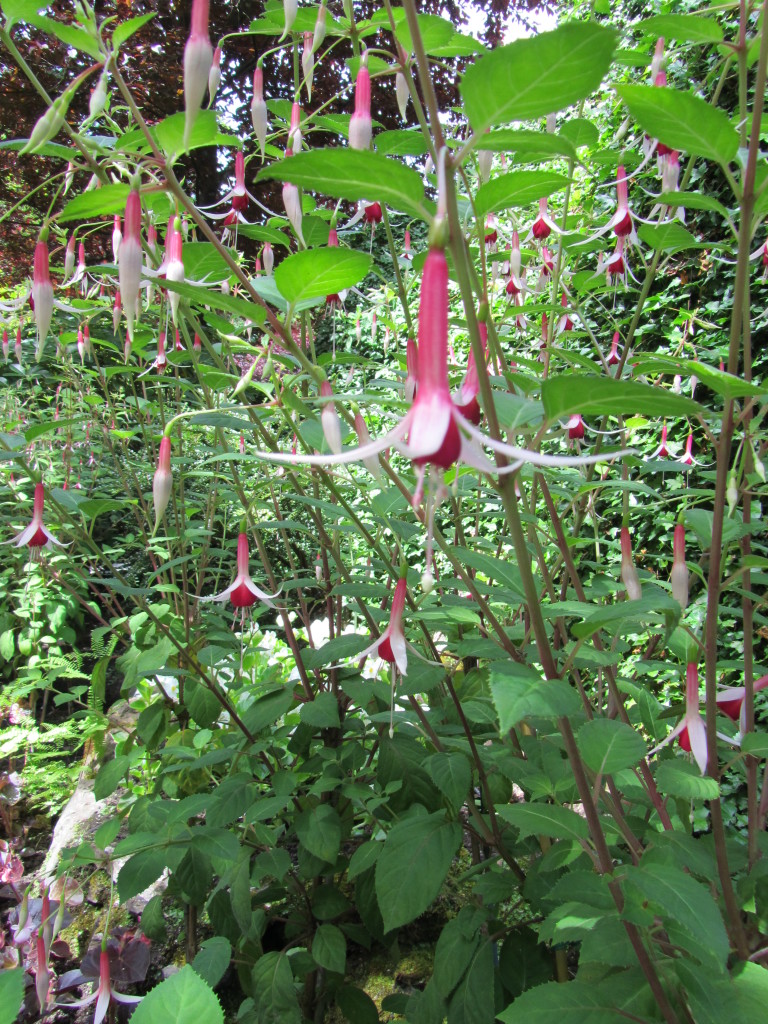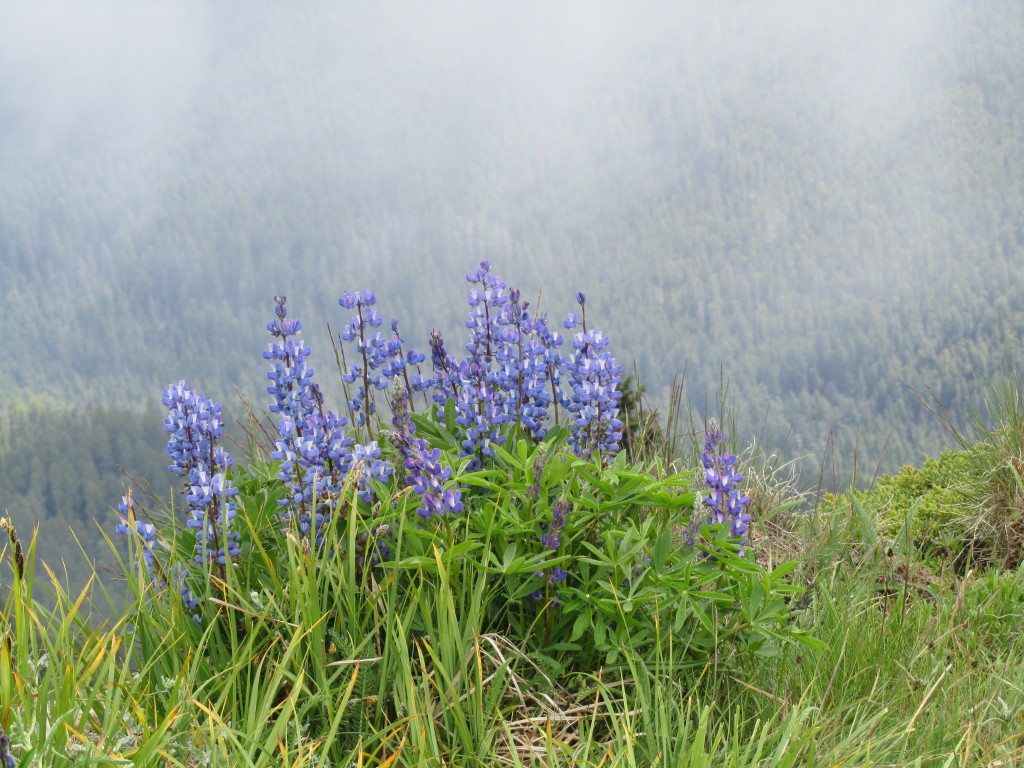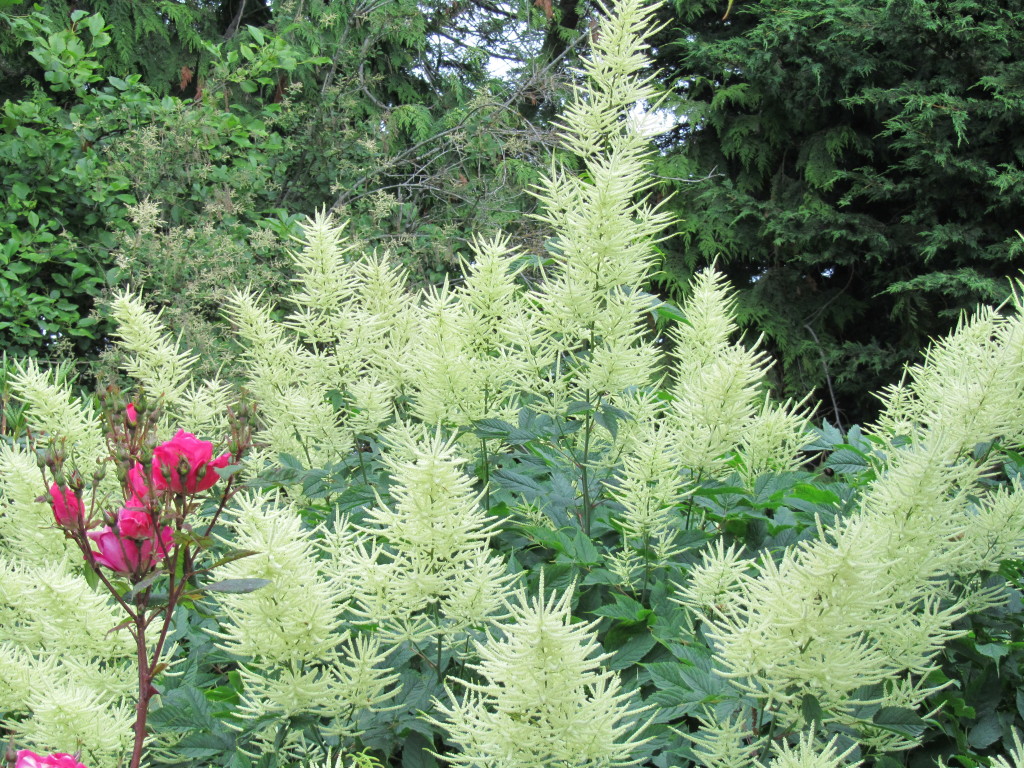 *Looking for the name of the white/pale green flower not the pink one.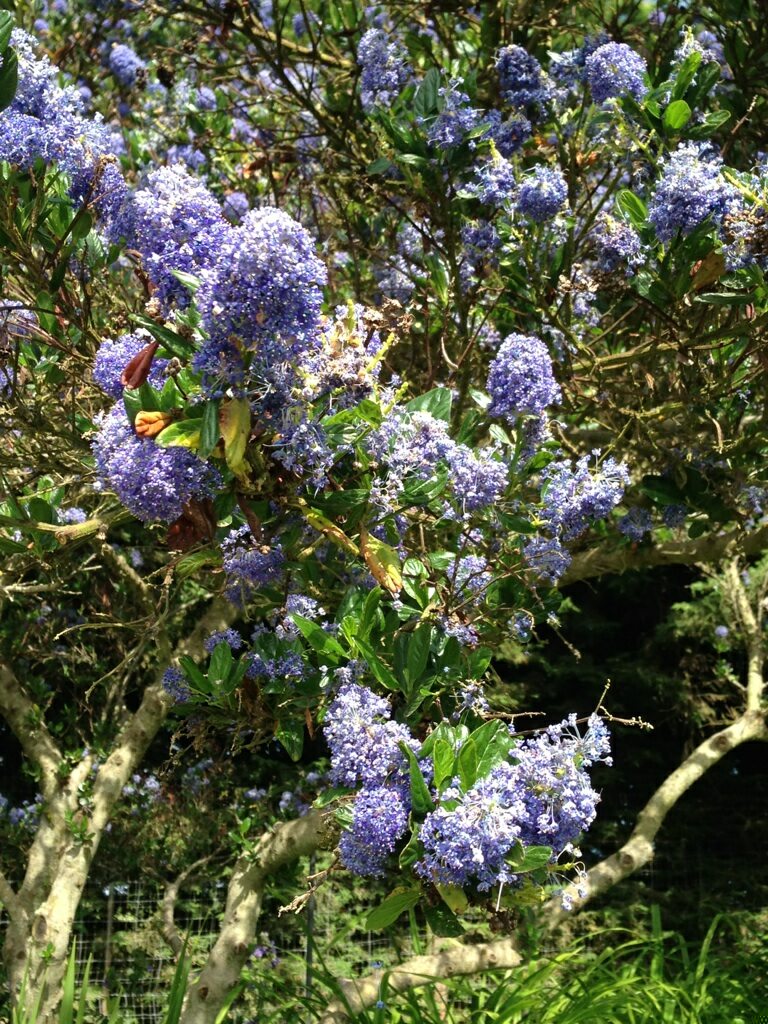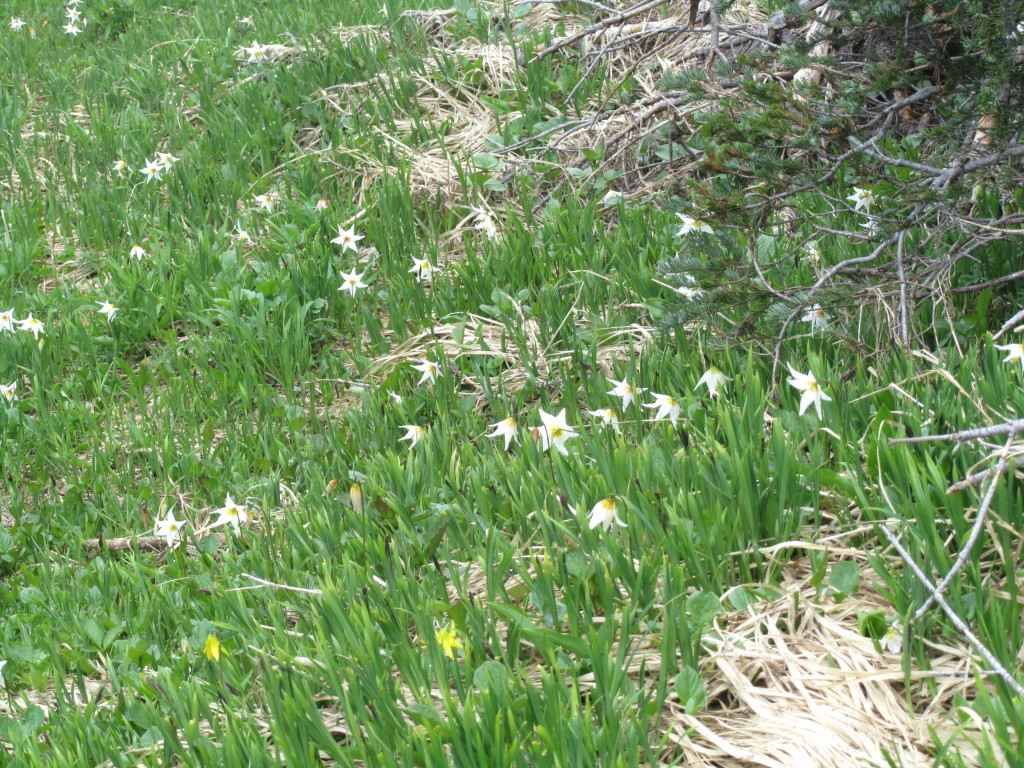 *So what are your guesses? Good luck!
*Photos by Kristin
*Take Note: I've changed my comment system to make it easier for some of you who have had trouble with or don't care for the Disqus comment system. Give it a try now. Hope this helps!
 *The next issue of Life Notes, my quarterly inspirational newsletter, comes out the first of August. Sign up is free and to the right!