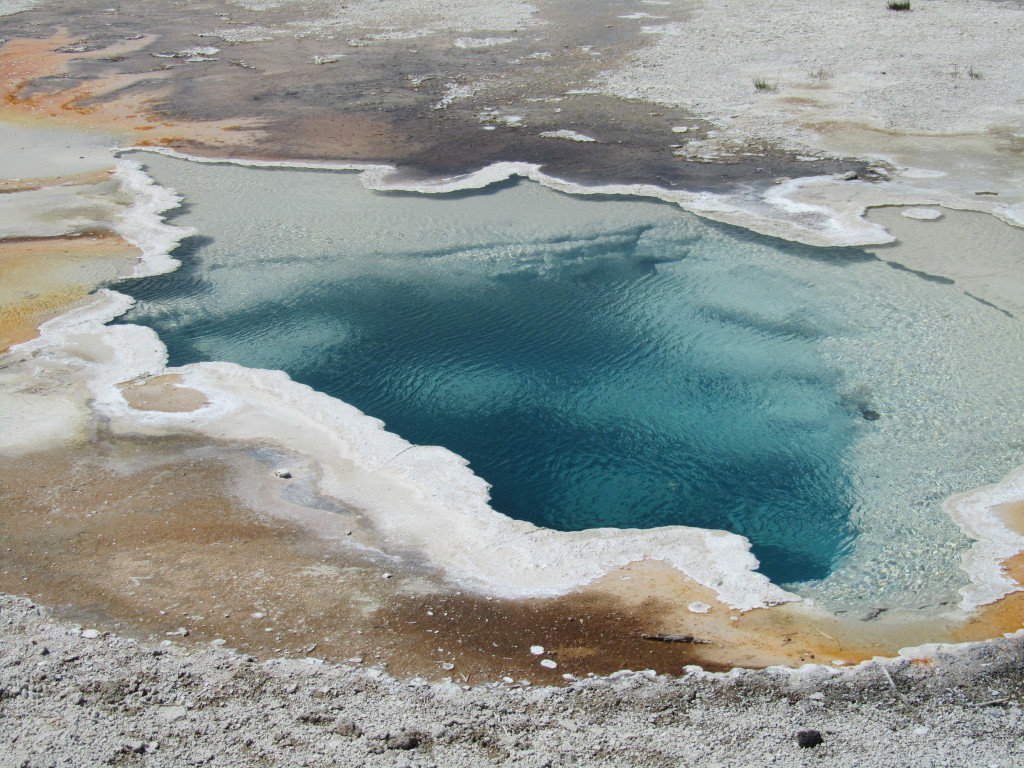 "He turned the desert into pools of water and the parched ground into flowing springs;" Psalm 107:35
We've all experienced dry times—seasons of drought—at some point or other in our lives. Whether a drought of the earth where every living thing cries out for the relief of life-giving water or a spiritual drought when we feel forgotten by God and long for a special touch from Him, we've all known desert days . . . desert weeks . . . desert years . . . and have cried out for relief.
Are you walking through a desert time right now? Be encouraged. We have a God who can turn deserts into pools of water and parched ground into flowing springs. You will not be crying out for relief forever. At just the right time—in God's perfect time—you will be parched no more. Flowing springs will be your portion. Hang on, friend.
"'I will refresh the weary and satisfy the faint." Jeremiah 31:25
*How do you cope when you find yourself in a desert place?
*You might also like to read The Blessing is on the Way.
*The current issue of Life Notes, my quarterly inspirational newsletter, came out Feb. 3rd. It's not too late to receive it. Sign-up is free and to the right!
*My photo