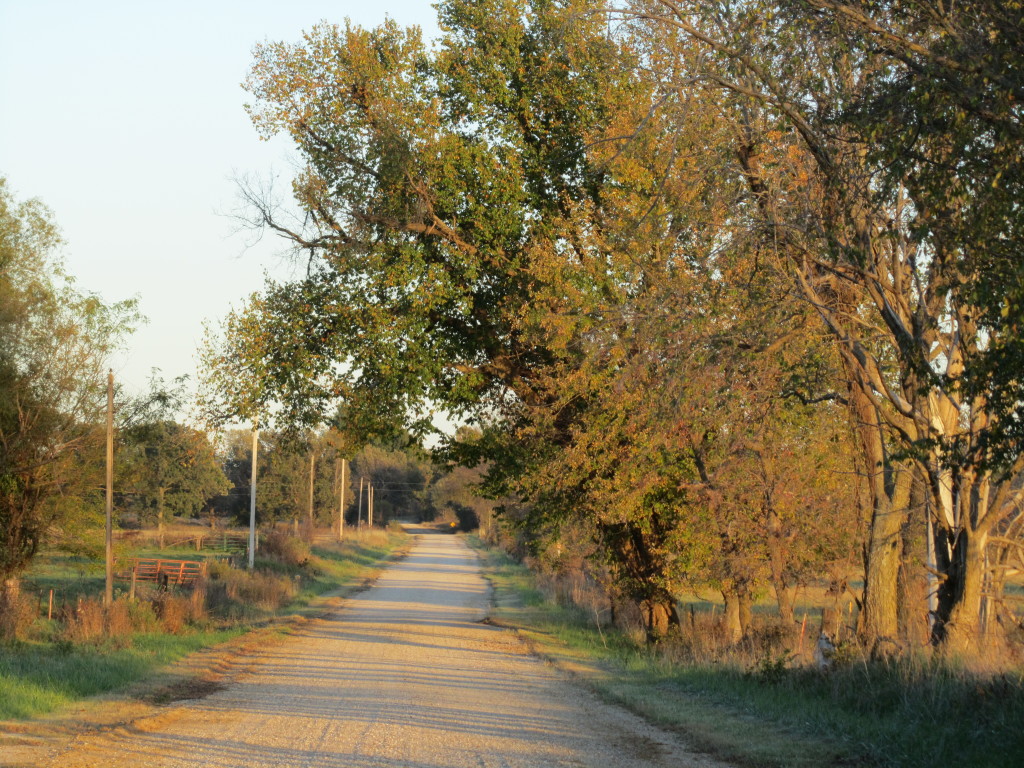 Is there an activity, a place, an aroma, a taste, a sight, or a sound that transports you back in time? Most of us long for times gone by on occasion. We long for loved ones no longer with us, we yearn for a simpler time.
Nostalgia can be good for us. It causes us to remember our blessings and even inspires us to look forward to a heavenly home where we'll be reunited with our loved ones, where we'll be safe and happy in the presence of our Lord.
So indulge in some nostalgia today, friends. May my "Pull of the Past" give rise to your own. And may it lead to all our eyes looking heavenward!
The Pull of the Past
As I travel down the country road
the pull of the past is strong.
Decades suddenly disappear
as my heart is drawn like a magnet
to the farms, to my grandparents,
to our family as it was then.
The crunch of gravel under the wheels
and the smell of dust wafting behind
stirs memories so deeply held
my heart aches from the longing.
Oh to go back in time,
to find everyone at home
waiting with ready smiles and welcoming voices,
waiting to share the day together.
Those bottled memories
so real yet just out of grasp
stir a precious joy
trailed by a touch of sadness
that keeps me lifting my eyes
to the sure hope of the future,
to the promise of reunion.
And so the pull of the past
becomes the hope of heaven
where one day I'll find
everyone at home
ready to share forever together,
ready to praise and serve our Lord.
"I remember the days of long ago; I meditate on all your works and consider what your hands have done." Psalm 143:5
*What triggers the pull of the past for you?
*The Life Notes Subscriber Appreciation Giveaway is underway. Details are in my Oct. 19 post and sign-up is to the right under "Free For You." Deadline is 6 p.m. Nov. 11. Don't miss out on the chance to win a $25 gift card to Barnes & Noble!
*My photo