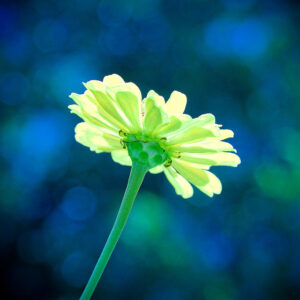 *Since I've been traveling quite a bit the past few months to help take care of our grandbabies, I've been sharing encore posts more often than usual. Hope this one from Feb. 2011 blesses you today!
"The Lord, the Lord, is my strength and my song; he has become my salvation." Isaiah 12:2b
Are you hurting? Can't feel a song within your heart? During a recent time of sadness and hurt feelings, God brought the verse above to my attention and reminded me that he is all I need. My joy, my reason to sing, does not depend on others. He is my song.
If you're hurting today, I pray that you will turn to him and let him be your strength. I pray that you will let him be your song!
"Lift up your heads, O you gates; be lifted up, you ancient doors, that the King of glory may come in." Psalm 24:7
*When has the Lord been your song during a difficult time?
*The next issue of Life Notes, my quarterly inspirational newsletter, will come out in early May. Sign-up is free and to the right!
*Flickr photo by Dennis Wong, Creative Commons License