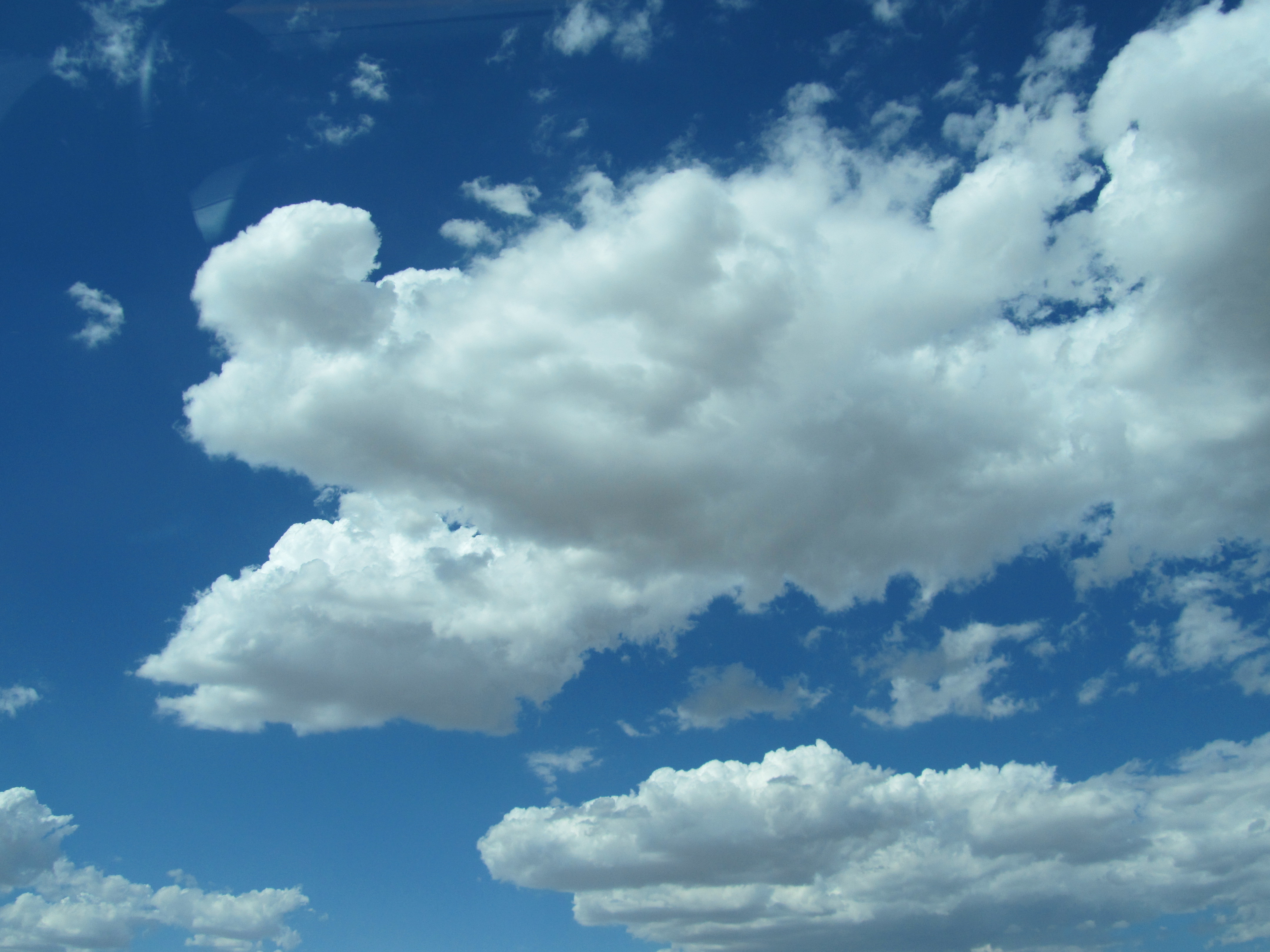 Continuing with a nature theme this week in Summer Photo Fun, let's look up and enjoy the sky. It's vast, it's beautiful, it's another expression of our Creator God. I'd say it deserves its own post in Summer Photo Fun, huh?
Remember how in my post Adjusting Our Vision: Battling Dissatisfaction Godreminded me of what I have? Where I live I may not have the mountains outside my door or even a garden oasis or the beauty of the woodlands, but I do have the sky. And it is amazing.
So please enjoy these photos I've taken of the sky—and let's praise its Creator together!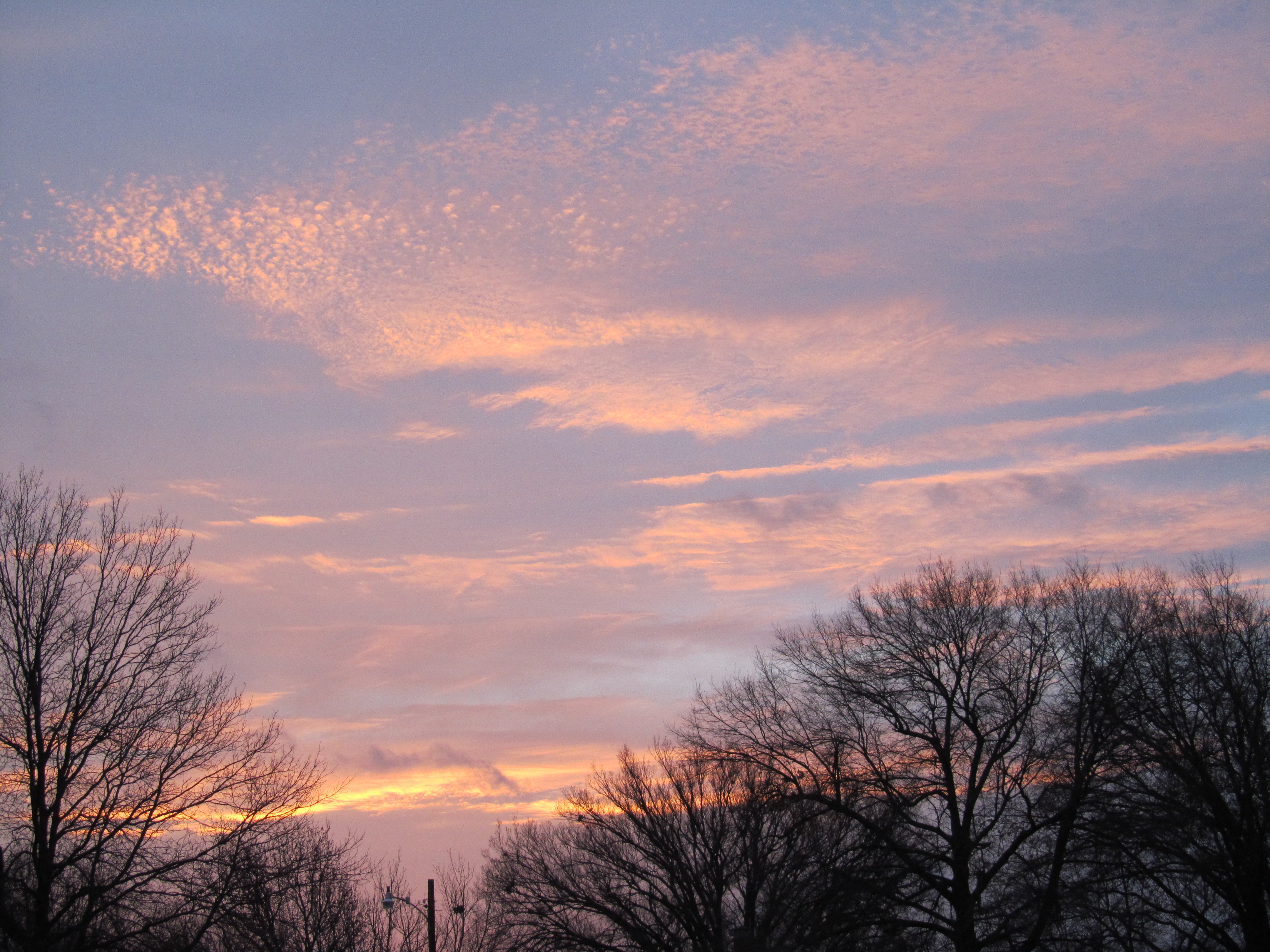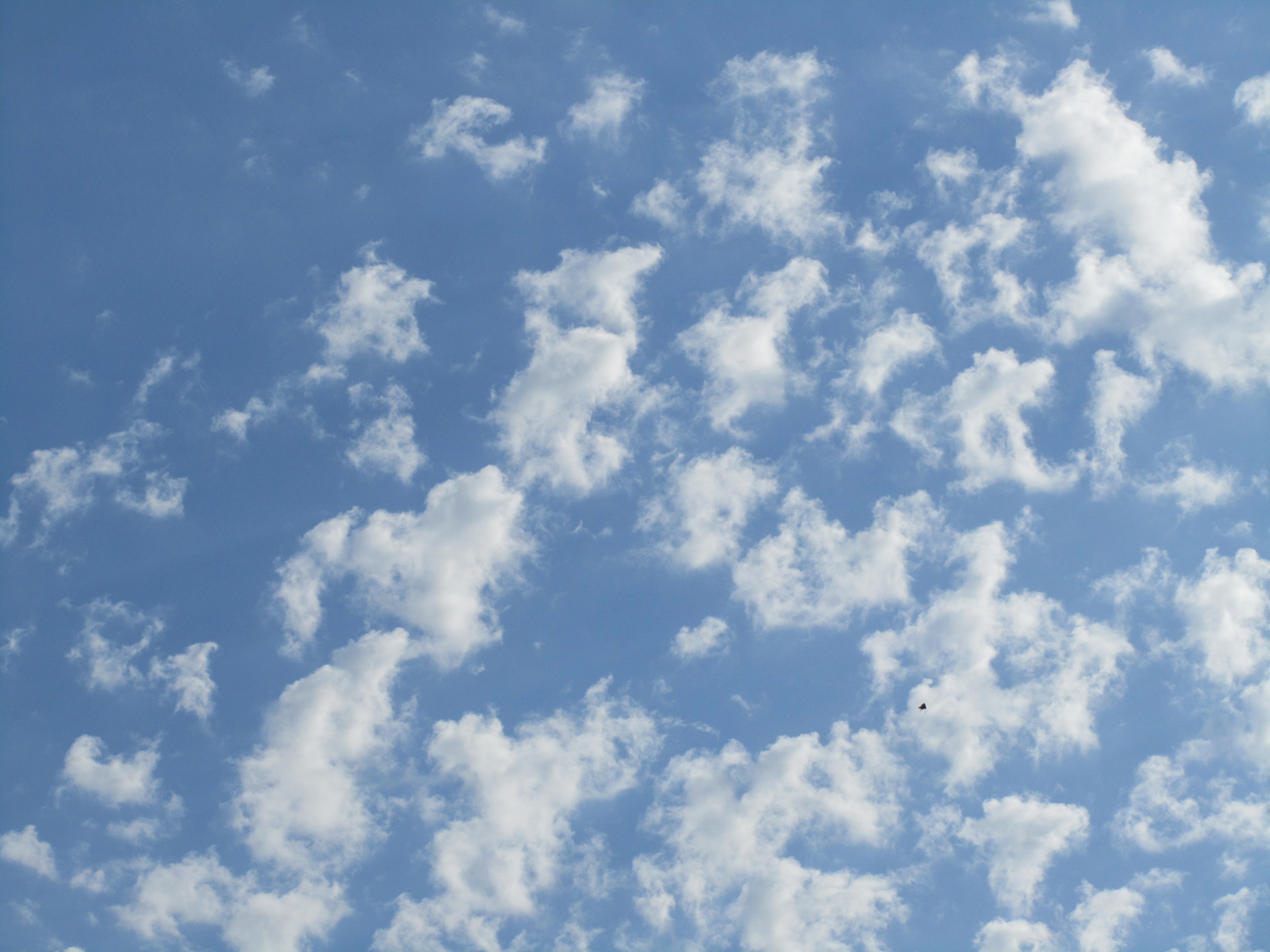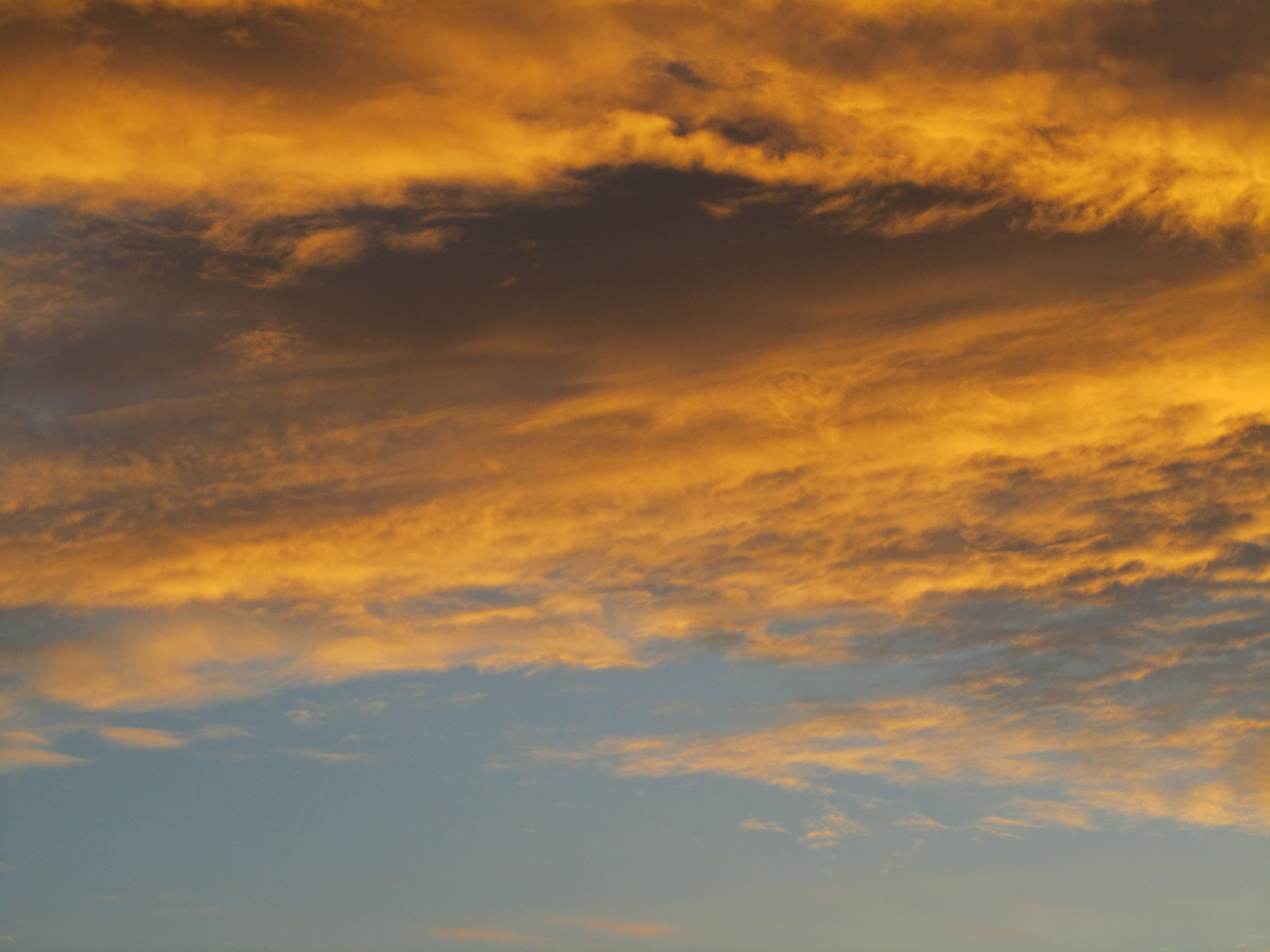 "The heavens declare the glory of God; the skies proclaim the work of his hands.  Day after day they pour forth speech; night after night they display knowledge. There is no speech or language where their voice is not heard." Psalm 19:1-3
*Which is your favorite photo? What does the last photo remind you of?
 *My photos
*The next issue of Life Notes, my quarterly inspirational newsletter, comes out the first of August. Sign up is free and to the right!