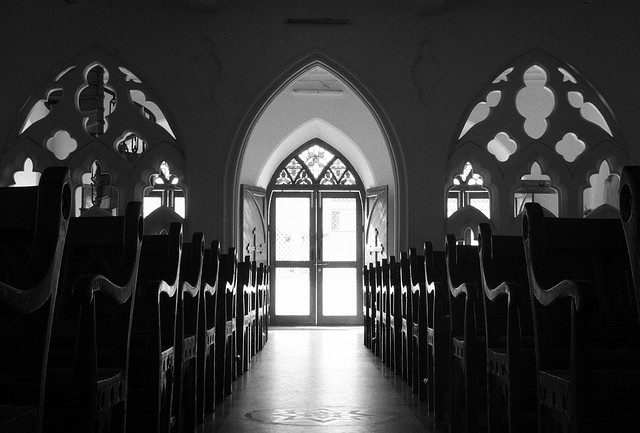 "It is time for you to act, O LORD; your law is being broken." Psalm 119:126
Are you heartsick over how many in our nation—leaders included—have forsaken God's righteous laws as revealed in his Word, The Holy Bible? Do you shake your head in disbelief over sinful attitudes and behaviors that many now support as acceptable or even admirable?
If so, please add the verse above to your prayer arsenal. When we see God's laws being broken—whether in our lives, the lives of those we know and love, or in the wider populace of our nation—let's go to God in prayer.
Let's plead with God to act—to open eyes to the wrong being done, to correct, to bring about a return to his standards and his holy ways. Let's ask him to act in his righteousness. It's time.
"Streams of tears flow from my eyes, for your law is not obeyed." Psalm 119:136
*What are some effective ways to do battle prayer over the laws of God being broken?
*Flickr photo by Vinoth Chandar, Creative Commons License
*The current issue of Life Notes, my quarterly inspirational newsletter, came out Feb. 3rd. It's not too late to receive it. Sign-up is free and to the right!